Category
EUR
Free delivery on orders over €100
{"pageLevel-0":"Home","pageLevel-1":"Microwave ovens"}
There are 3 products available for the current filter setting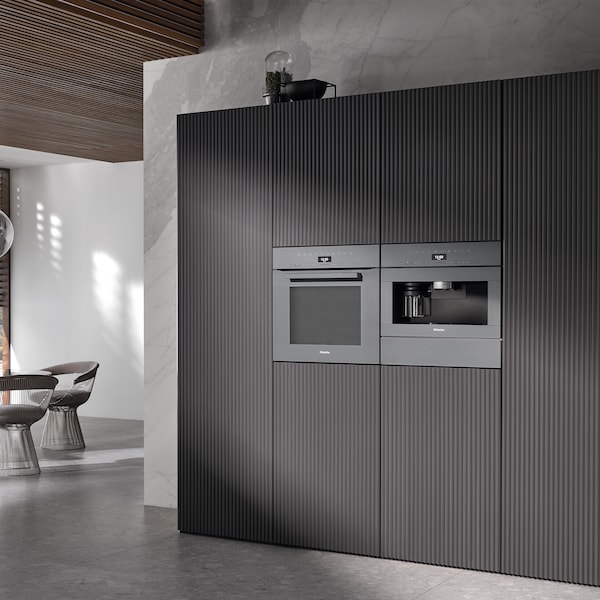 M 7244 TC
Built‑in microwave oven
in a design that is the perfect complement with controls on the top.
Delivery time 1-5 working days
M 2230 SC
Built‑in microwave oven
with sensor controls on the side for convenient operation.
Delivery time longer than 14 working days
M 6012 SC
Freestanding microwave oven
with knob controls on the side at an attractive entry-level price.
Delivery time longer than 14 working days