The new Triflex HX2 cordless vacuum cleaner.
Smart, flexible and full of energy. Miele lets you reach the deepest of dust with its most powerful vacuum cleaner. Discover the ease of cleaning with 3in1 innovation and optimal suction power.
Miele's patented 3in1 design3 adapts to all your cleaning needs—never leaving dust or dirt in the trails of your brush. Switch effortlessly between three modes and reach every part of your home with ease.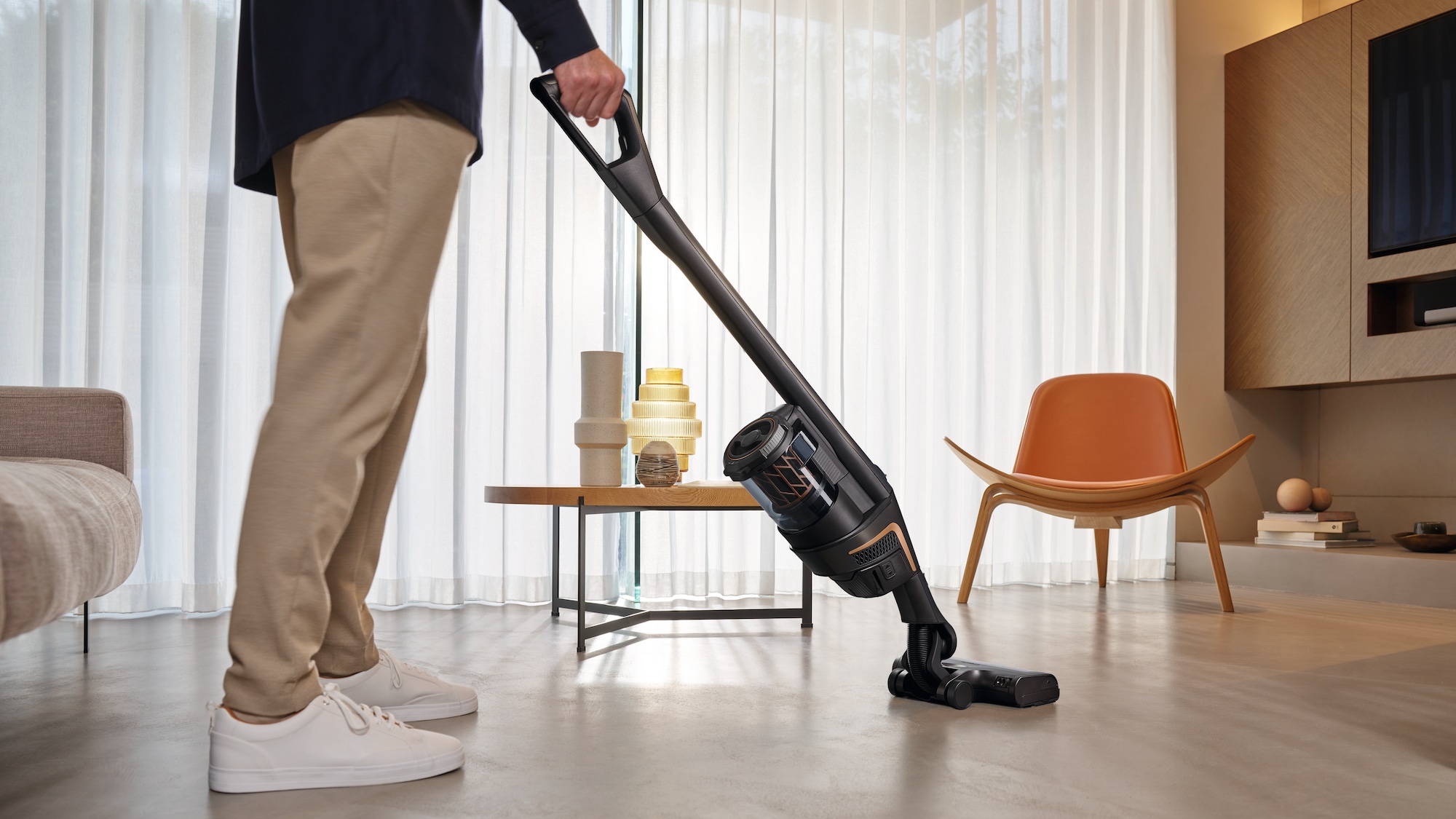 Comfort Mode
Make cleaning ergonomic and effortless in Comfort Mode.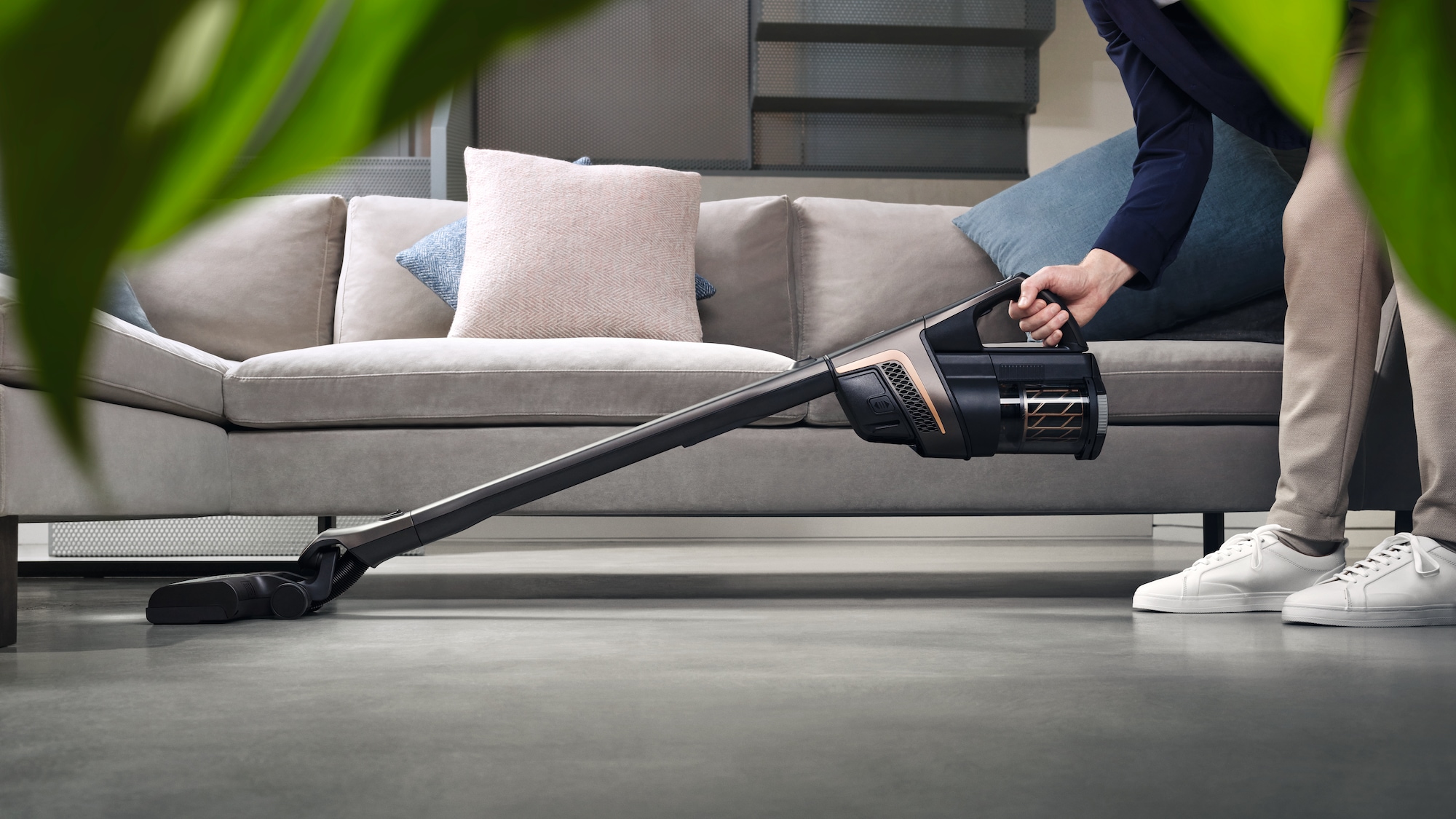 Reach Mode
Use Reach Mode for difficult spots, from cleaning below furniture to ceiling corners.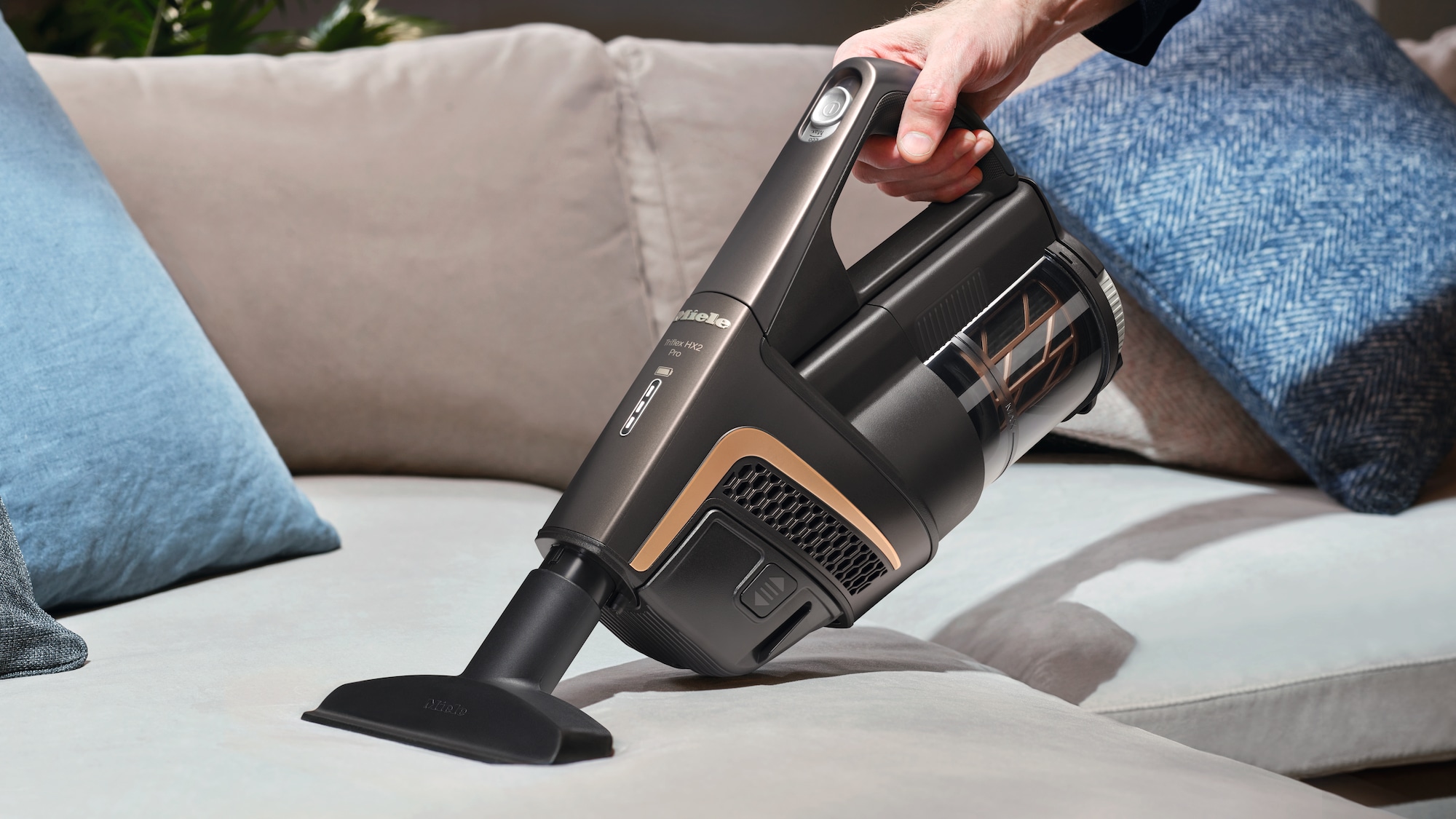 Compact Mode
Opt for agility in Compact Mode for quick clean-ups.
Breath of fresh air
Experience 99.999% filtration. The HEPA Lifetime Filter removes ultrafine dust particles.4 Cleaning the air from dust, allergens and viruses, the HEPA filter helps create a hygienic living space.
Long-lasting energy
Thanks to the replaceable VARTA Li-Ion battery, you can power up to 60 minutes of cleaning without recharging.5 No rush though, the Triflex HX2 Pro comes with an additional battery and charger that lets you double your vacuum cleaner's running time up to 120 minutes.6
Which cordless vacuum cleaner is best for you?
The Triflex HX2 comes in a variety of models, making it easy for you to find a cordless vacuum cleaner that
suits your specific cleaning needs and achieves outstanding results.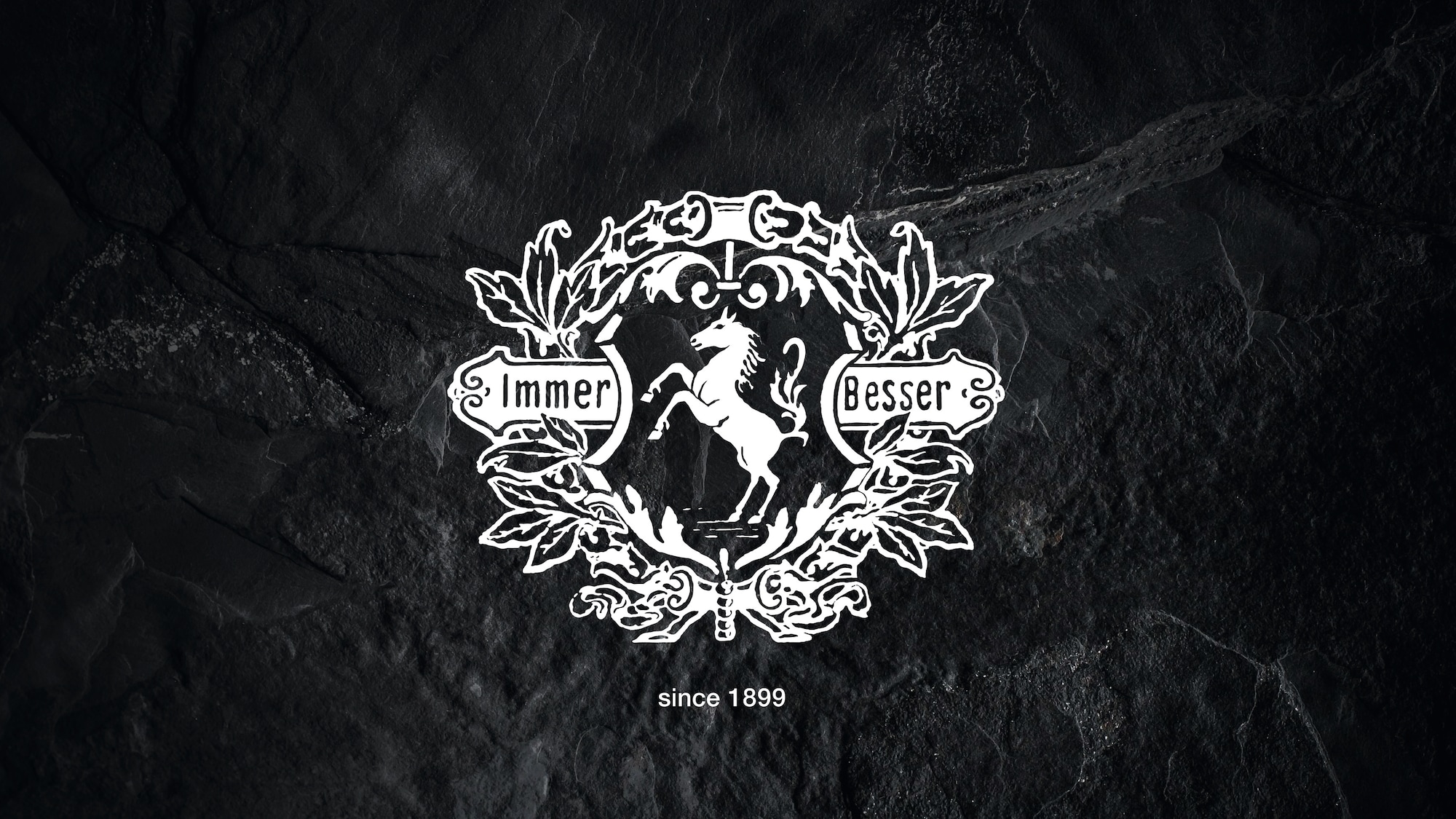 Made in Germany.
By continuously perfecting our craftsmanship for over 120 years, we create premium vacuum cleaners —bringing outstanding performance and innovative quality into your home.
Disclaimers
1Compared to the Triflex HX1.
2Cleaning performance compared to Miele Complete C3 SGEF3 with STB305-3 (dust removal from carpet and hard floor with crevices, fibre removal from carpets). Acc. to IEC62885-2.
3Patent: DE 10 2016 105 475 B4.
4Applies to selected models in accordance with EN 1822/2011 and IEC 62885-4.
5Applies to power setting 1 without electrobrush Multi Floor XXL attached.
6Applies to power setting 1 without electrobrush Multi Floor XXL attached and the usage of 2 batteries.