Discover the Scout RX3.
Starting from €749.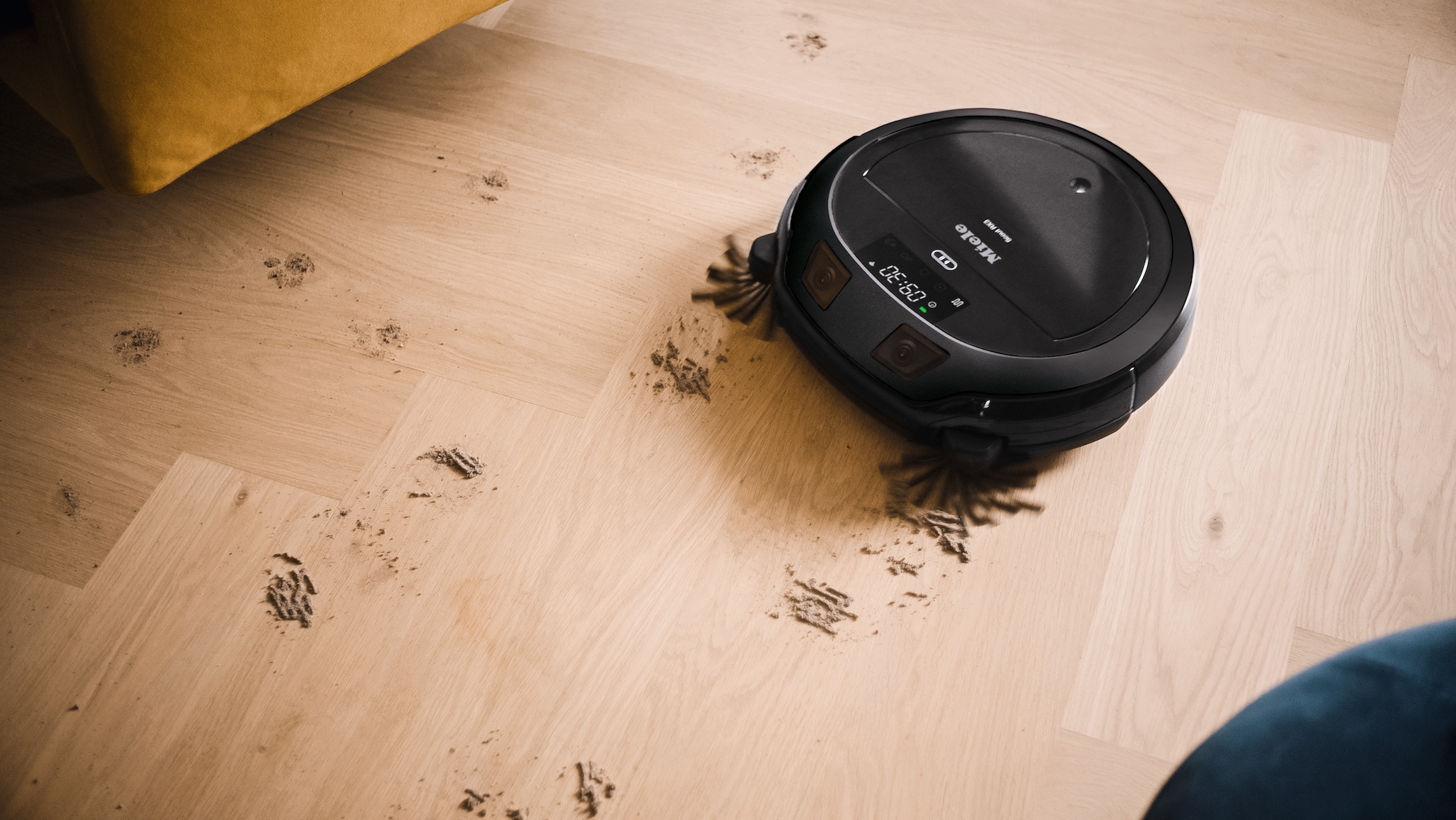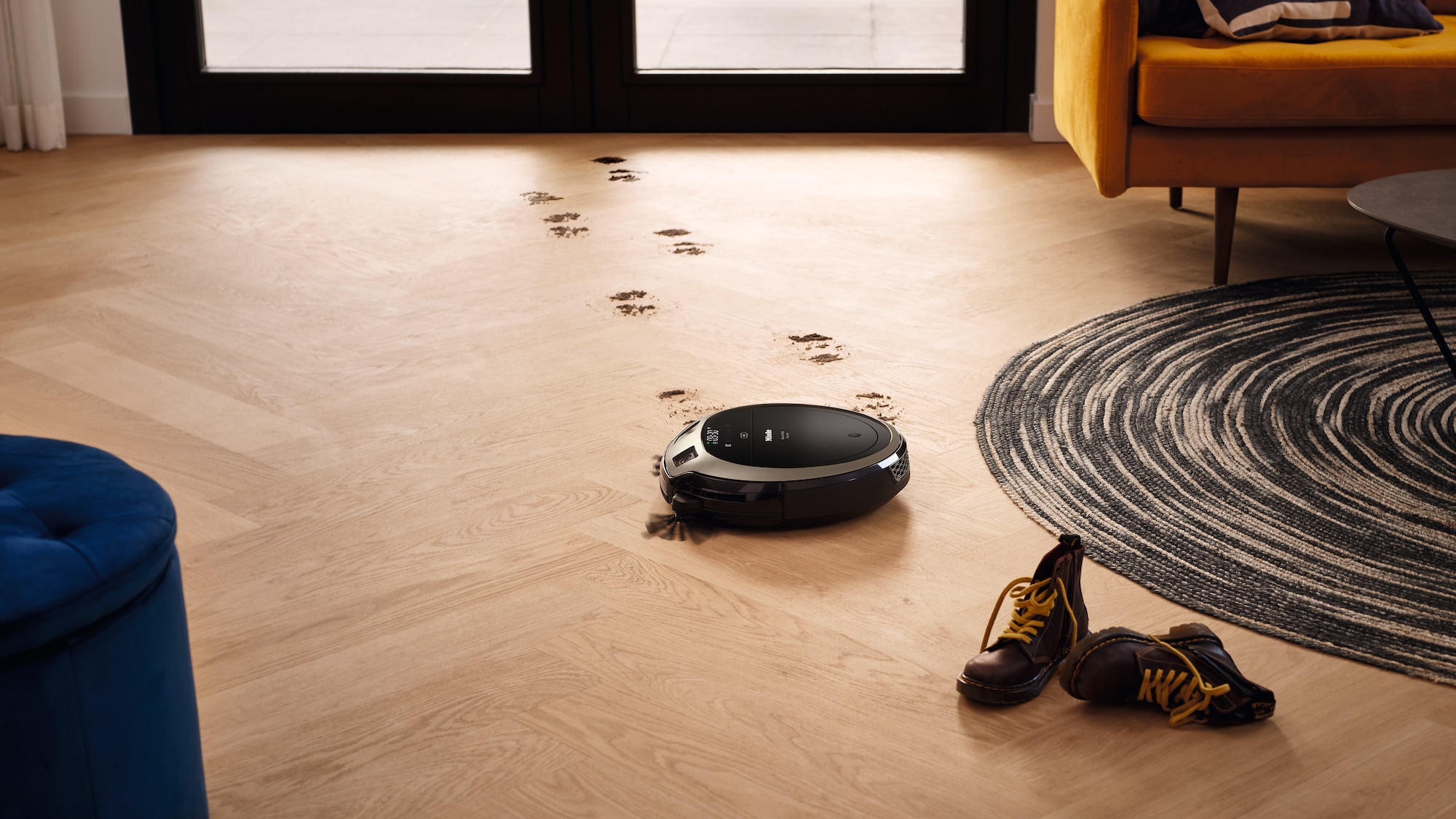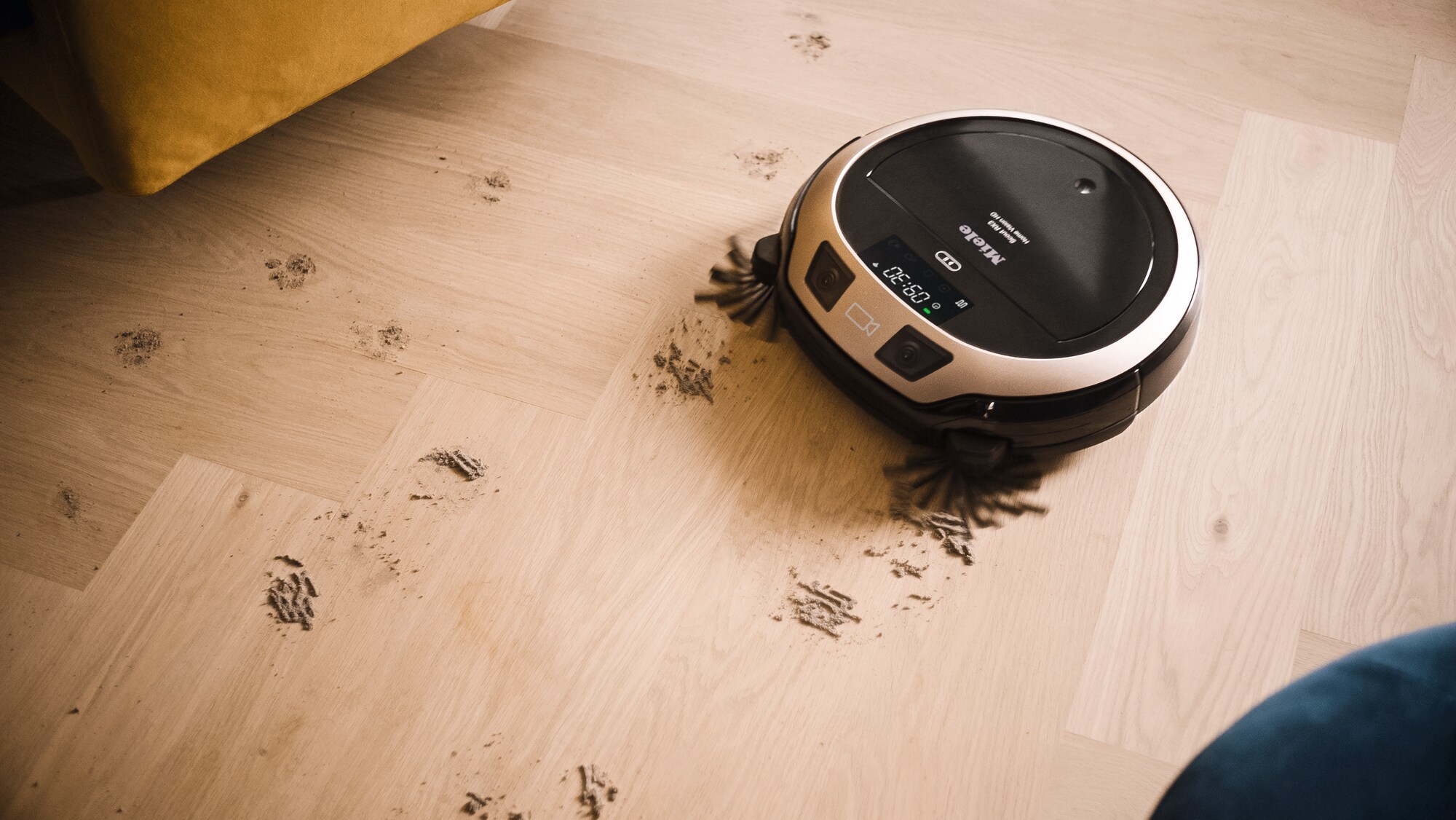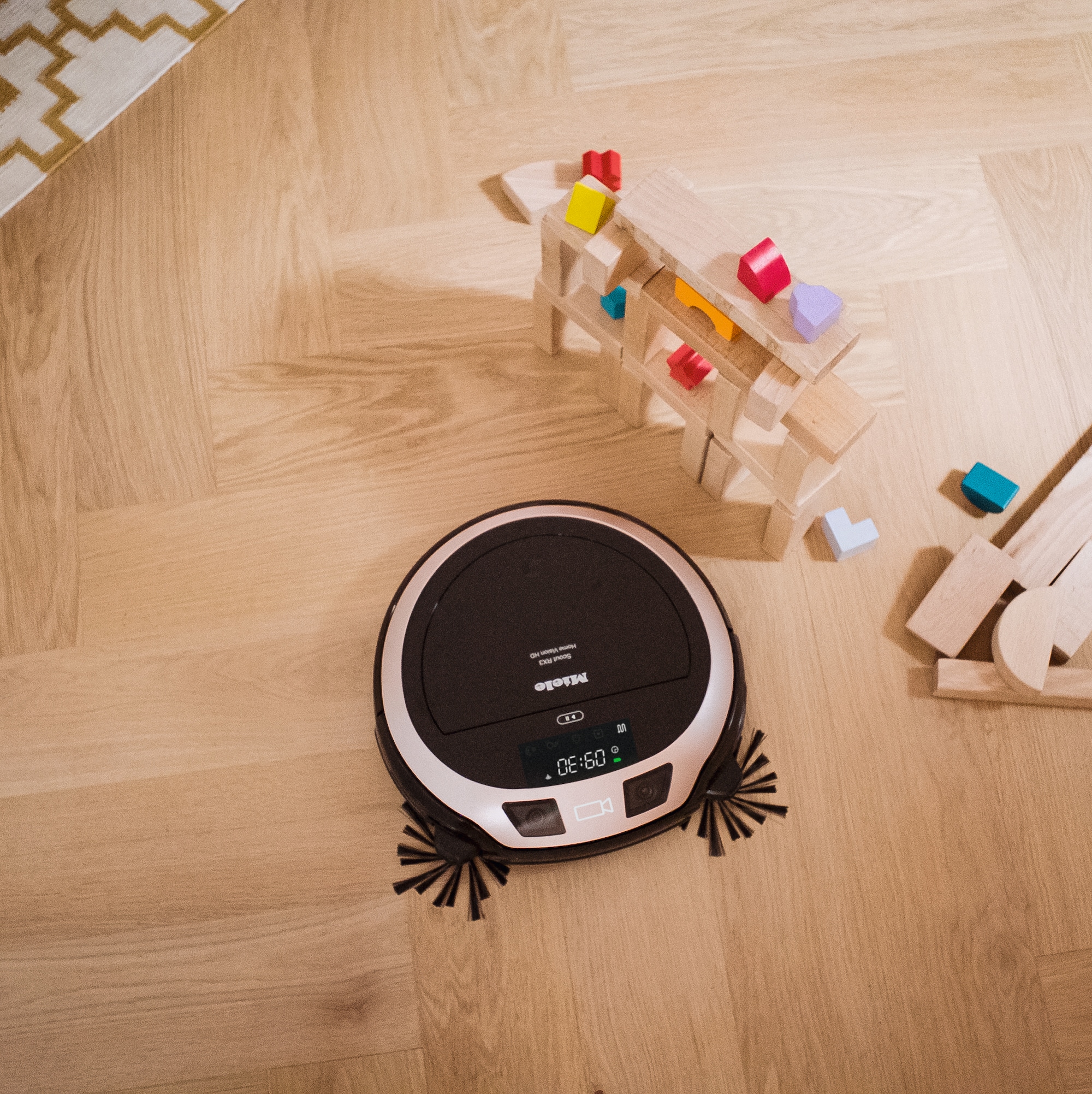 Performance
Powerful, precise, intuitive
No matter where you are, the Miele Scout RX3 robot vacuum cleans your home reliably. Thanks to its powerful cleaning performance, systematic and precise navigation, and intuitive app control, the vacuum is optimally equipped to keep your home spotless.
3D Smart Navigation
Better room recognition
Front cameras and infrared sensors allow the Scout RX3 vacuums to skillfully measure distances between objects to easily dodge furniture and other obstacles and find its way back to the charging station after cleaning.
Home Mapping
Systematic navigation
The Scout RX3 creates a virtual map for efficient cleaning. Thanks to the app, you can easily see the robot vacuum cleaner's current location and where it has already cleaned.
Corner Brush
Clean every corner
With the help of swing-out side brushes, the Scout vacuum cleaner reaches even hard-to-reach places. 20 brushes ensure that even peripheral areas and corners are thoroughly cleaned.
Flat Design
Clean under low furniture
With an extremely flat design and height of only 8.5 cm, the Scout RX3 vacuum cleaners easily access under low pieces of furniture such as sofas, beds or sideboards for optimum cleaning performance.
Additional Product Highlights
Intuitive App Control
Unlimited access
Easily control the Scout RX3 vacuum cleaners and access all important information using the app via your smartphone or tablet, at home or on the go. Voice control compatible with Amazon Alexa.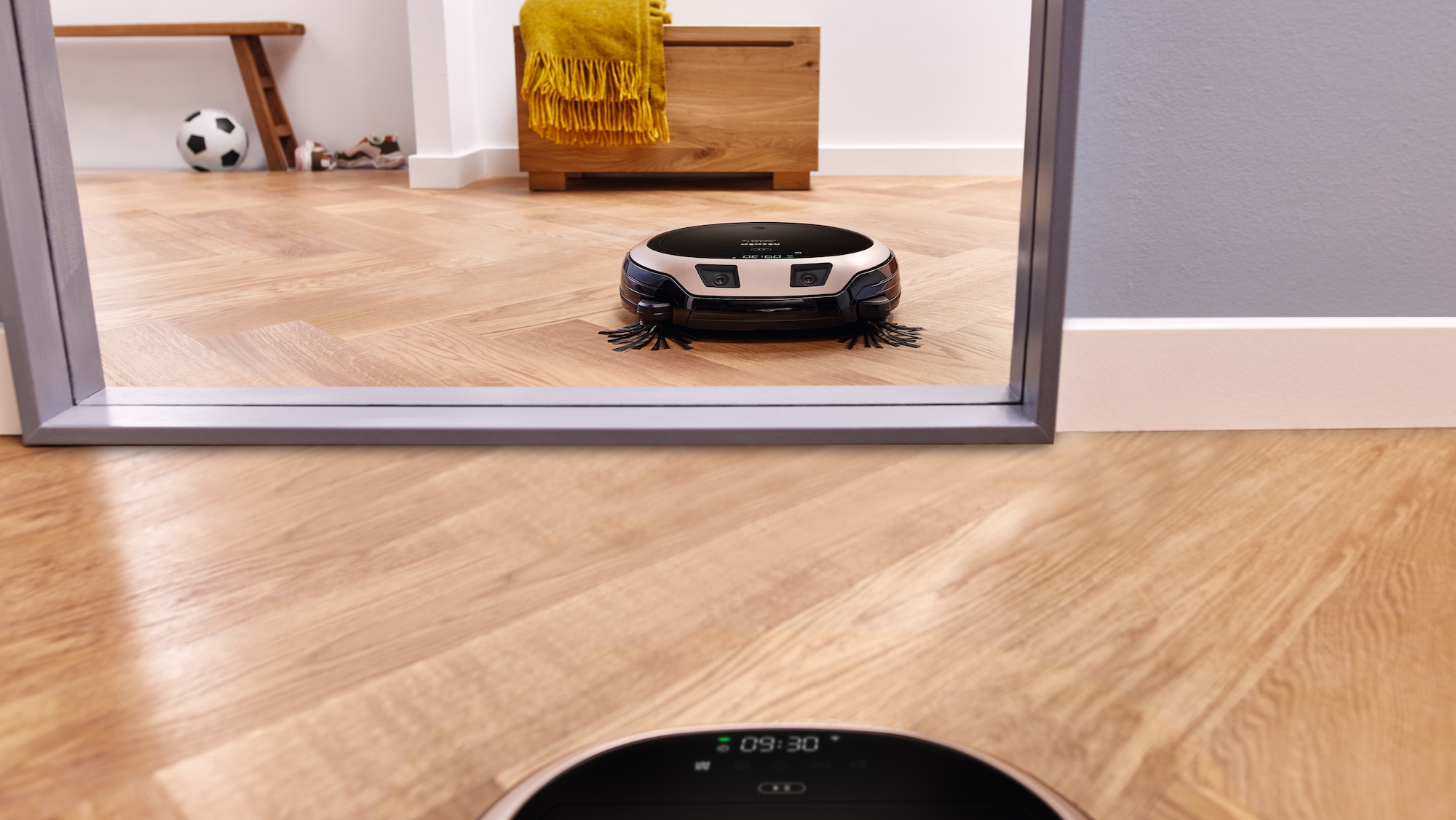 HomeVision
Live from Home
The Home Vision function (Scout RX3 Homevision HD) enables the vacuum's camera image to be transmitted live to your mobile device at any time so you can view actual cleaning progress and follow its every move.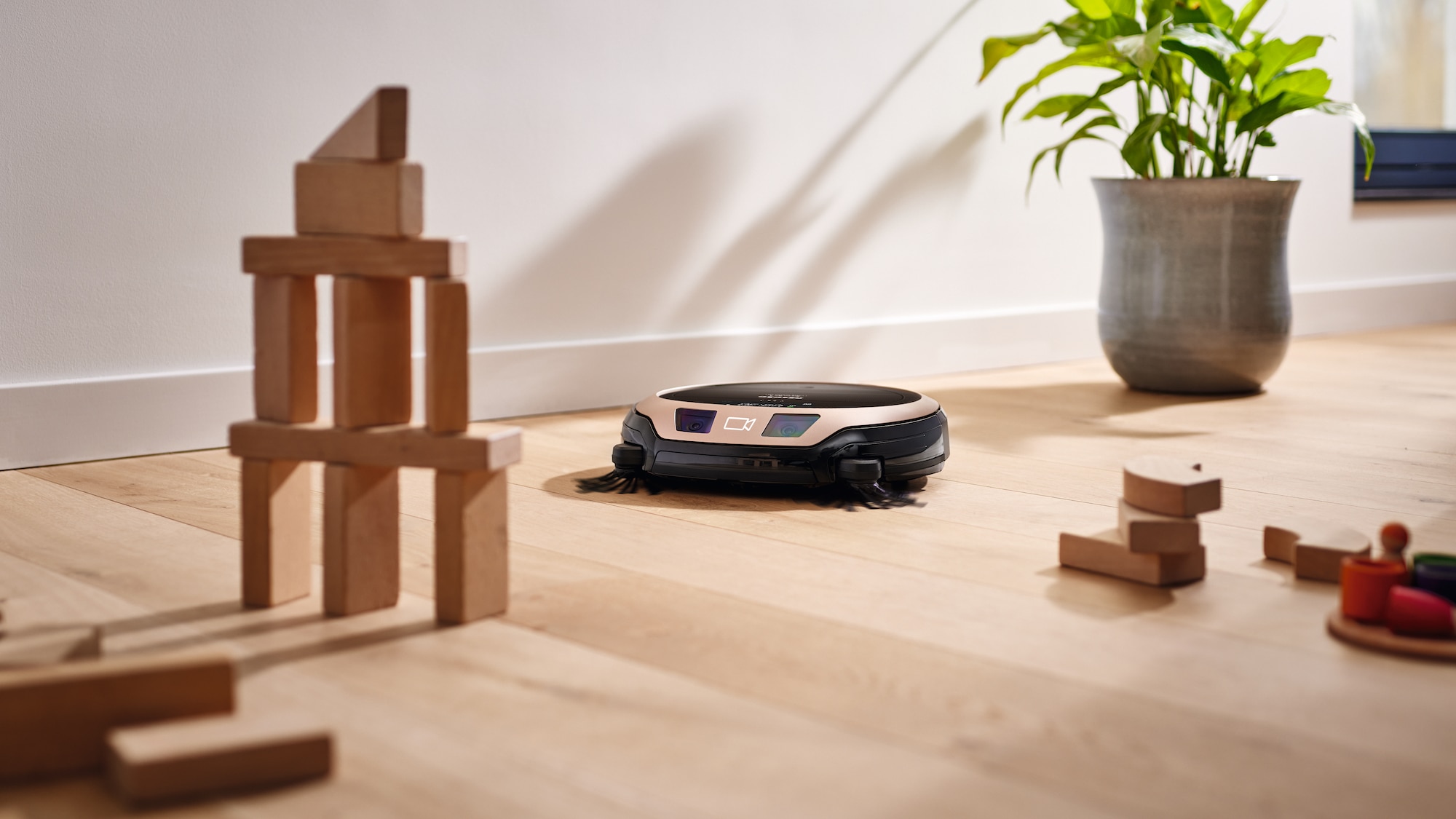 Furniture Protection
Avoid collisions
A total of 10 infrared sensors – 7 in the front and 3 underneath – scan the vacuum's travel path to quickly detect and avoid furniture, steps and other obstacles.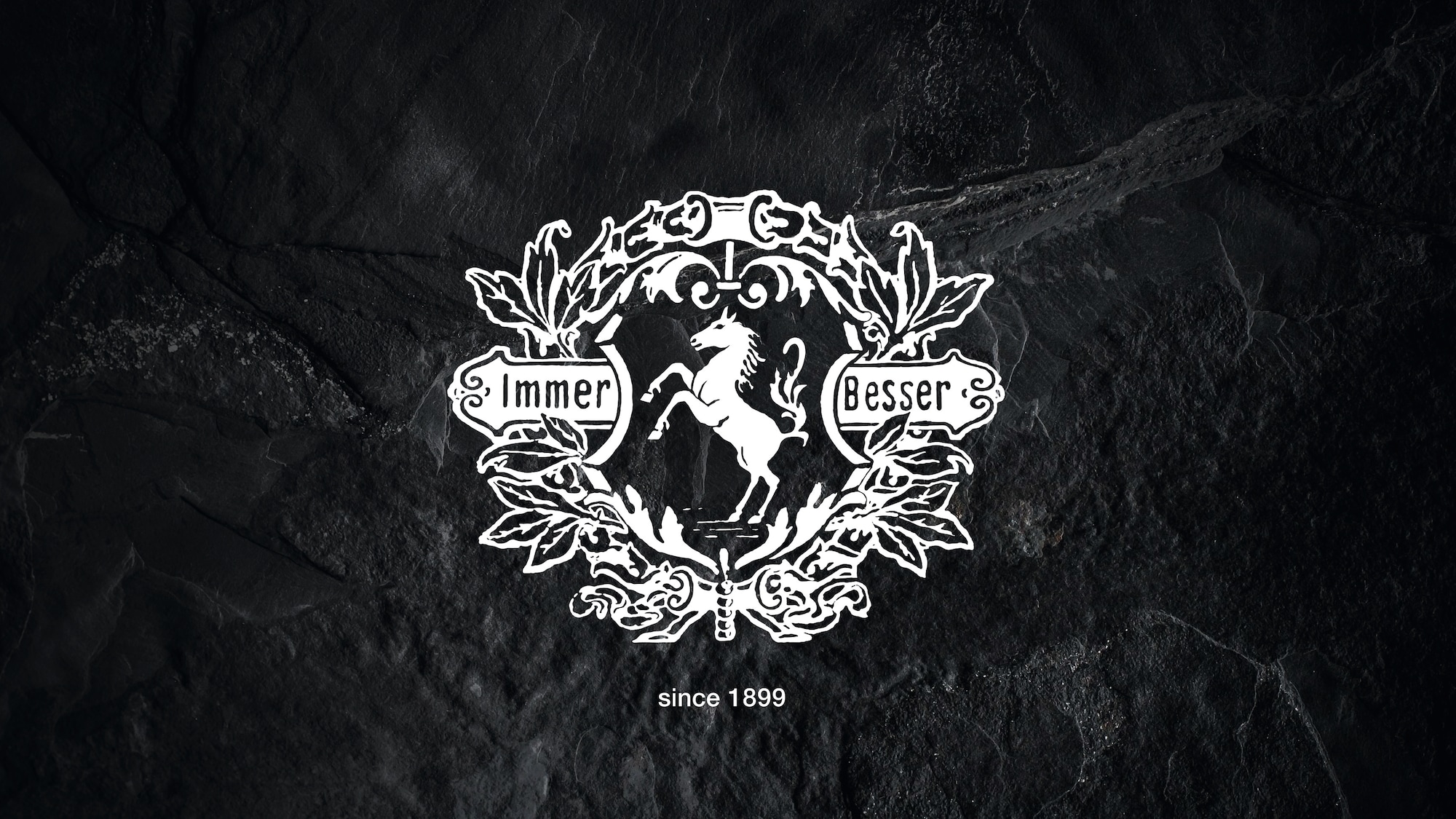 Highest Miele quality
No normal daily cleaning routine will ever be as stringent as a Miele product test: Before Miele vacuum cleaners go into production, they have to undergo rigorous stress and endurance tests in our laboratories.
See cleaning through new eyes
Miele Scout RX3 vacuums
SHOP NOW