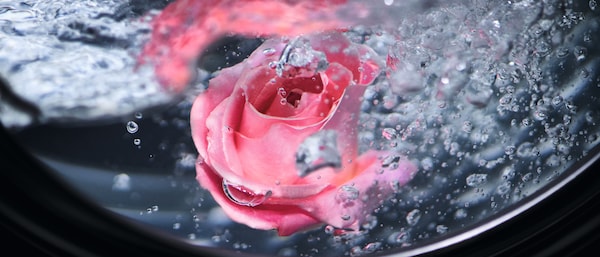 Quality ahead of its time
Long-lasting kindness for your clothes
Dedicated to sustainable clothing care
The care your clothes deserve, the efficiency the planet needs. Miele is committed to eco-conscious care that delivers powerful results. Our appliances combine smart energy consumption with optimal water and detergent use. Laundry done thoroughly, and thoughtfully.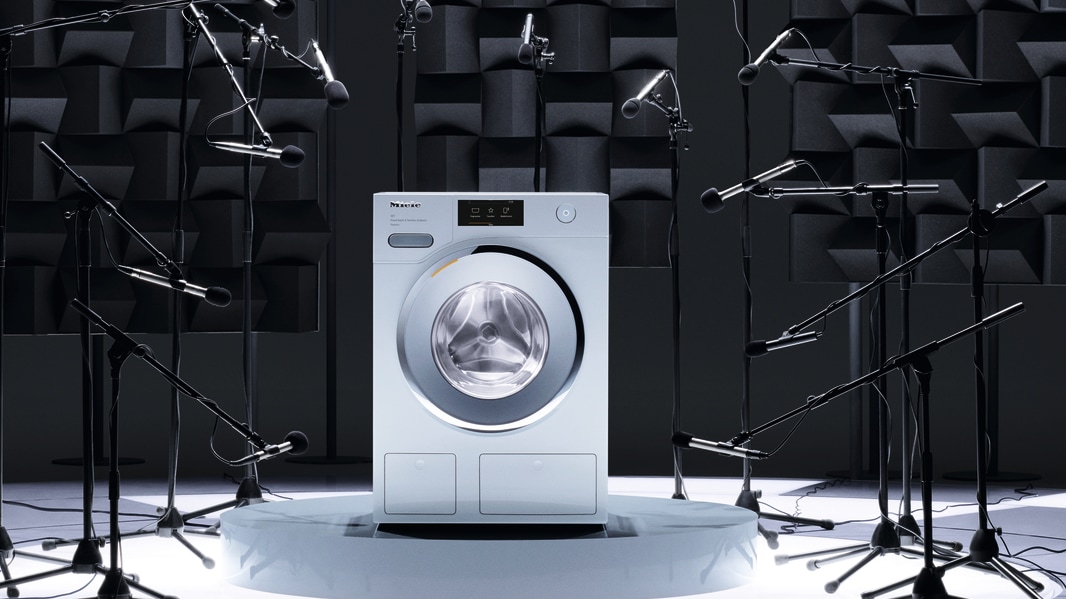 Quality ahead of its time
Miele's brand promise
For over 120 years, Miele has been building innovative appliances that last. Our craft champions high performance without compromising sustainability. The Miele name promises quality—products that make life not only easier, but more enjoyable.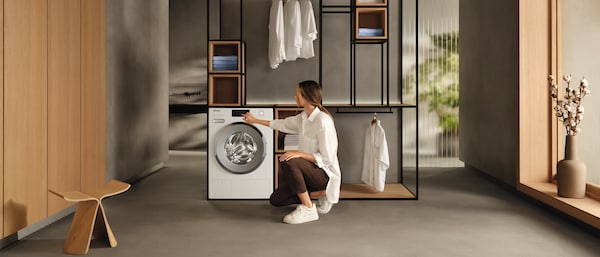 Anti-ageing for your clothes
Introducing TwinDos
Miele washing machines with TwinDos® eliminates guesswork from your laundry routine. Intuitive auto-dosing system dispenses the optimal type and amount of detergent, precisely tailored to each load. Save up to 30%* detergent whilst discovering a sustainable way to machine-wash.
*compared to manual dosing
Best liquid detergent system on the market*
The right dose of detergent keeps colours bright and whites sparkling. The TwinDos® system's precise dosing pumps deliver optimal care to your clothes — automatically. Deep stains are removed, while the anti-greying effect keeps fabrics quality for longer.
*as tested and confirmed by the German Hohenstein test institute
UltraPhase: A tailor-made solution
Redefine clothing care with UltraPhase 1 and 2, the ideal blend of liquid detergents exclusively developed for Miele. UltraPhase 1 ensures perfectly cleaned laundry with maximum colour protection, while UltraPhase 2 removes even stubborn stains.
Shop UltraPhase detergents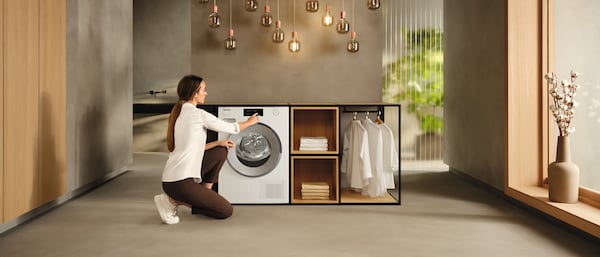 Gentle on drying, tough on wasting energy
Introducing EcoDry
How can we make laundry eco-friendly? Miele dryers are more energy-efficient due to an optimised cooling circuit and faster, lower-consumption cycles.
EcoDry dryers are intuitive and easy-to-use, designed to work economically year after year.
Gentle care for your clothes
The smooth honeycomb drum is gentle: it allows laundry to glide lightly, preventing pilling and laddering. This protects the fibres of different fabric types, helping your clothes stay soft and in shape for longer.