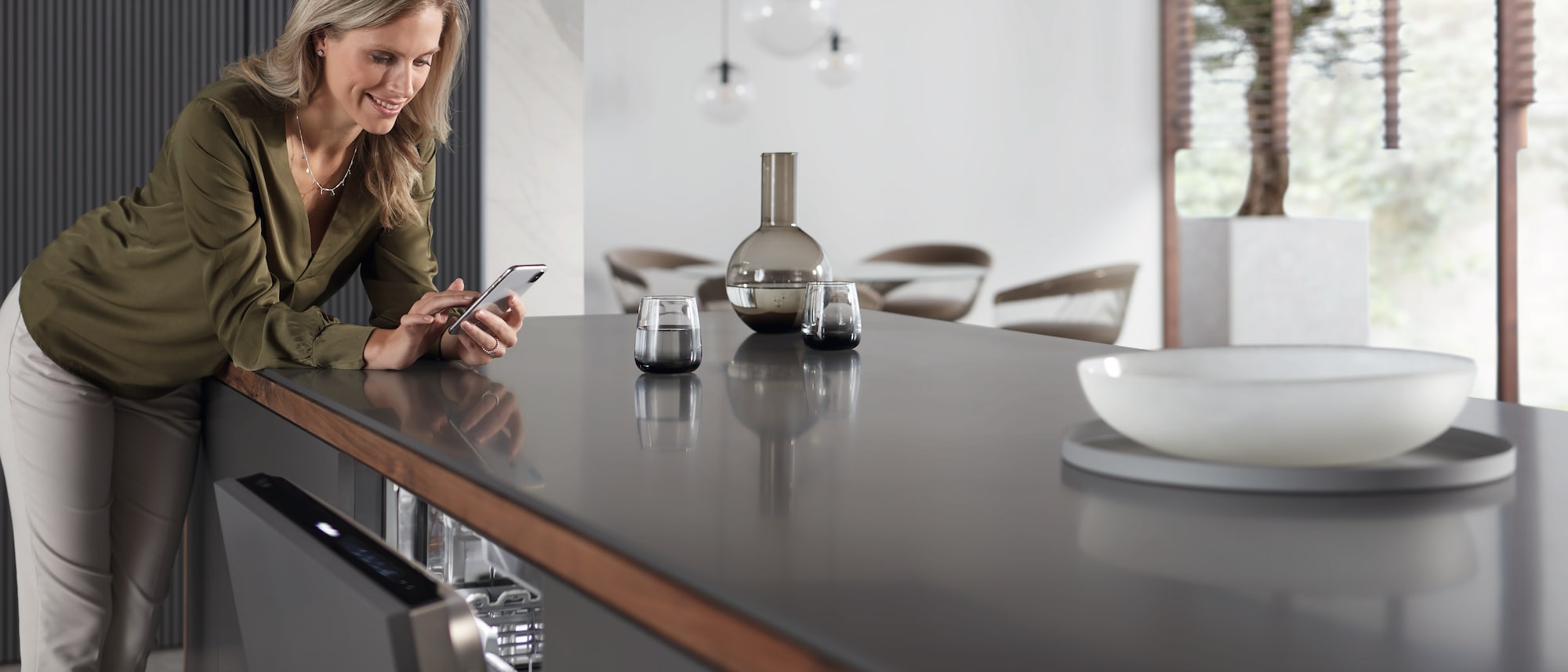 Product warranty
Learn more about our two year manufacturer's warranty.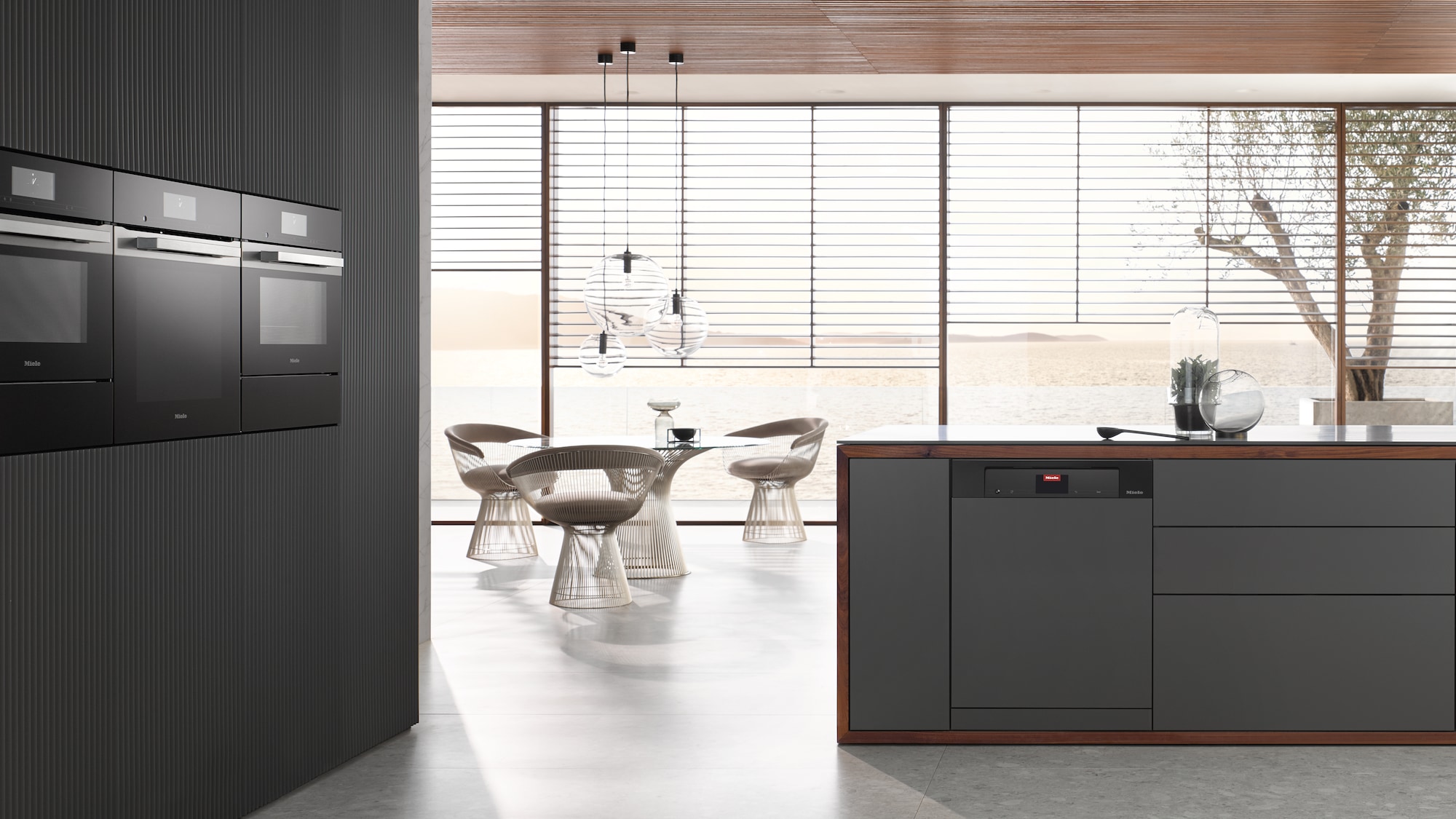 Miele warranty
2-year Miele manufacturer warranty
We provide an optional Miele warranty for 2 years from the date of purchase for all Miele household appliances. We will rectify all material and manufacturing defects for you free of charge during this period. The conditions of the Miele warranty apply.