THE NEXT BIG THING IN CLEANING – IS PRETTY SMALL.
The new bagless Boost CX1
Quality ahead of its time
Shop Now
Discover the Boost CX1.
Starting from €329.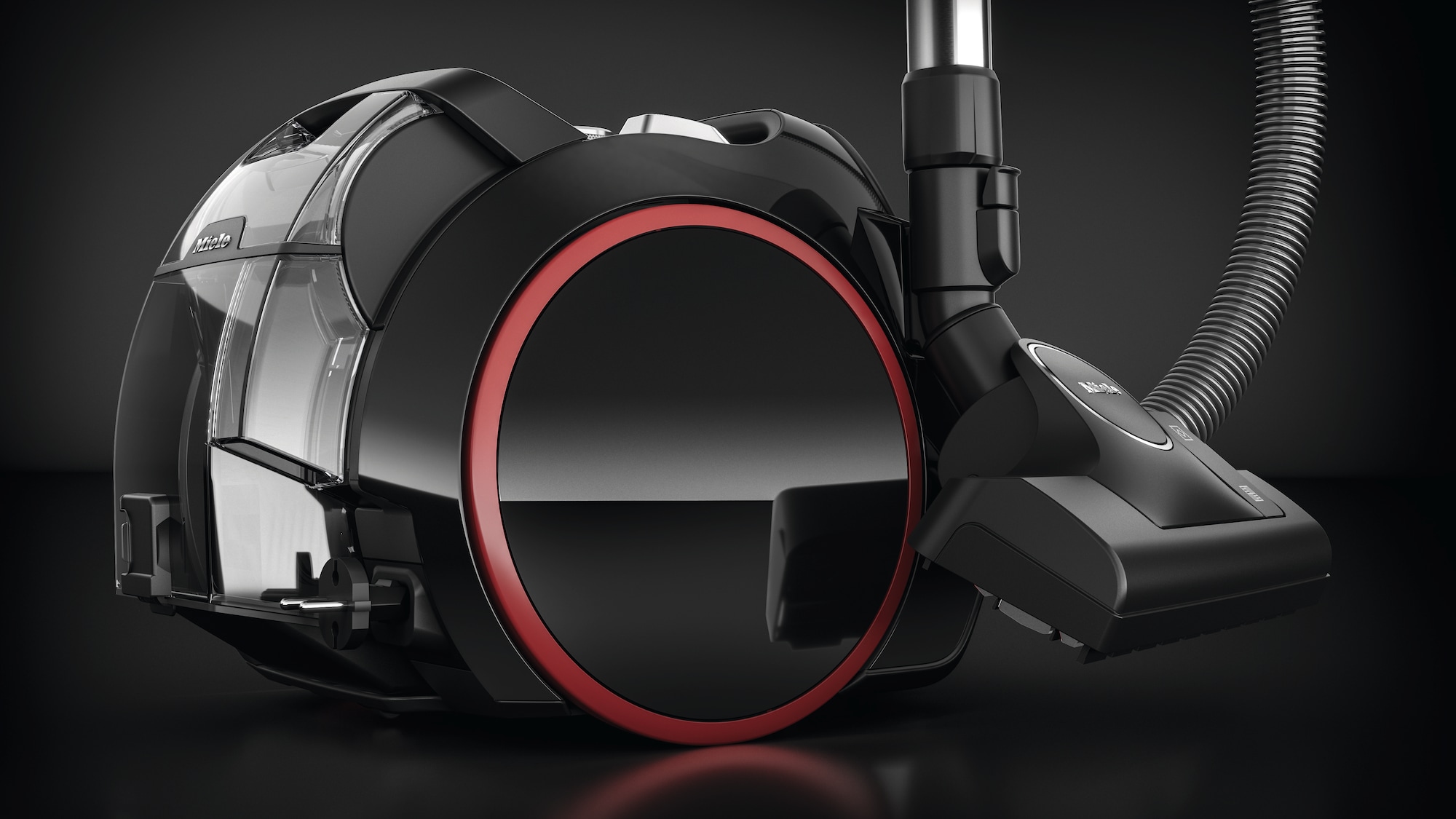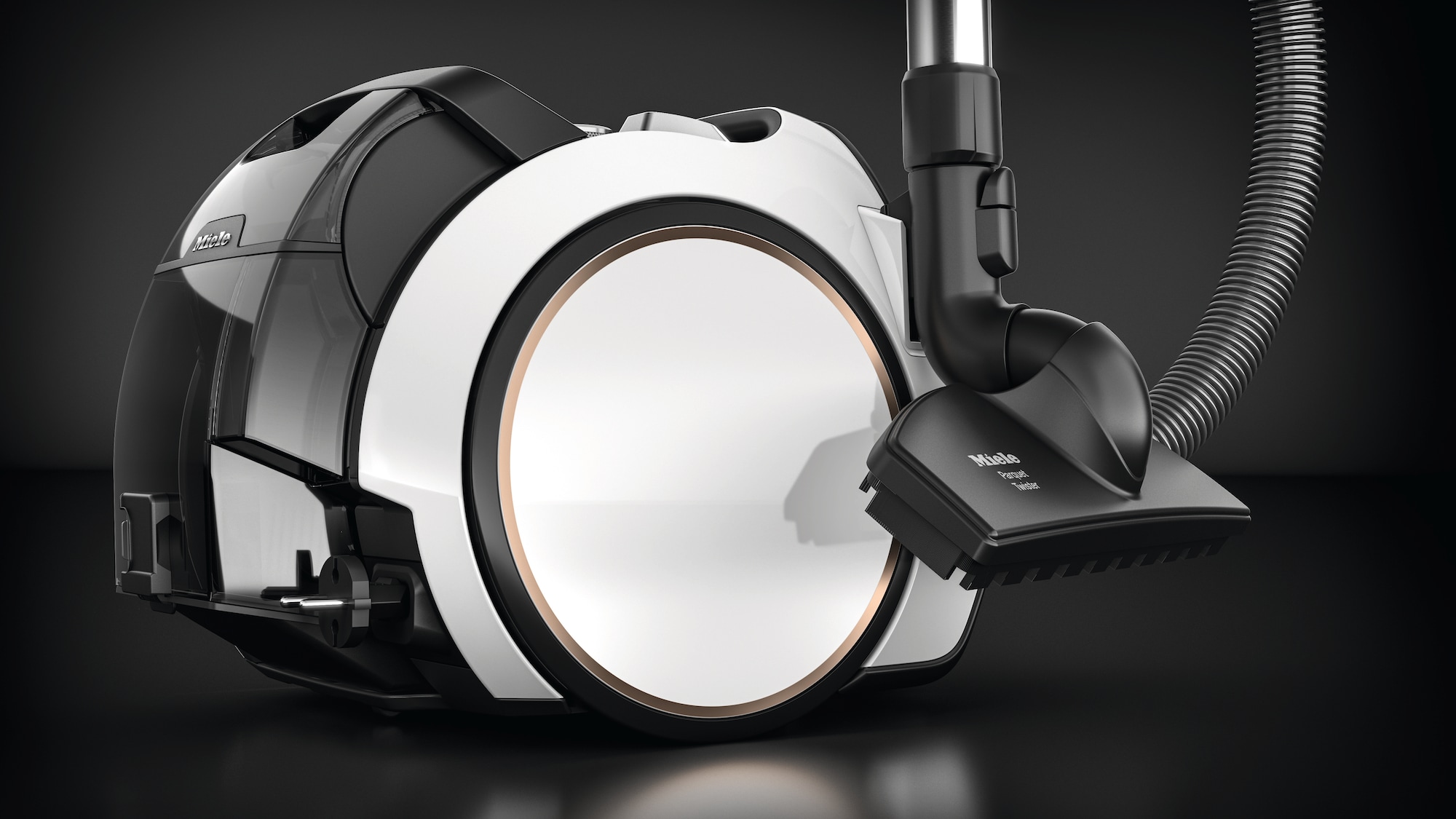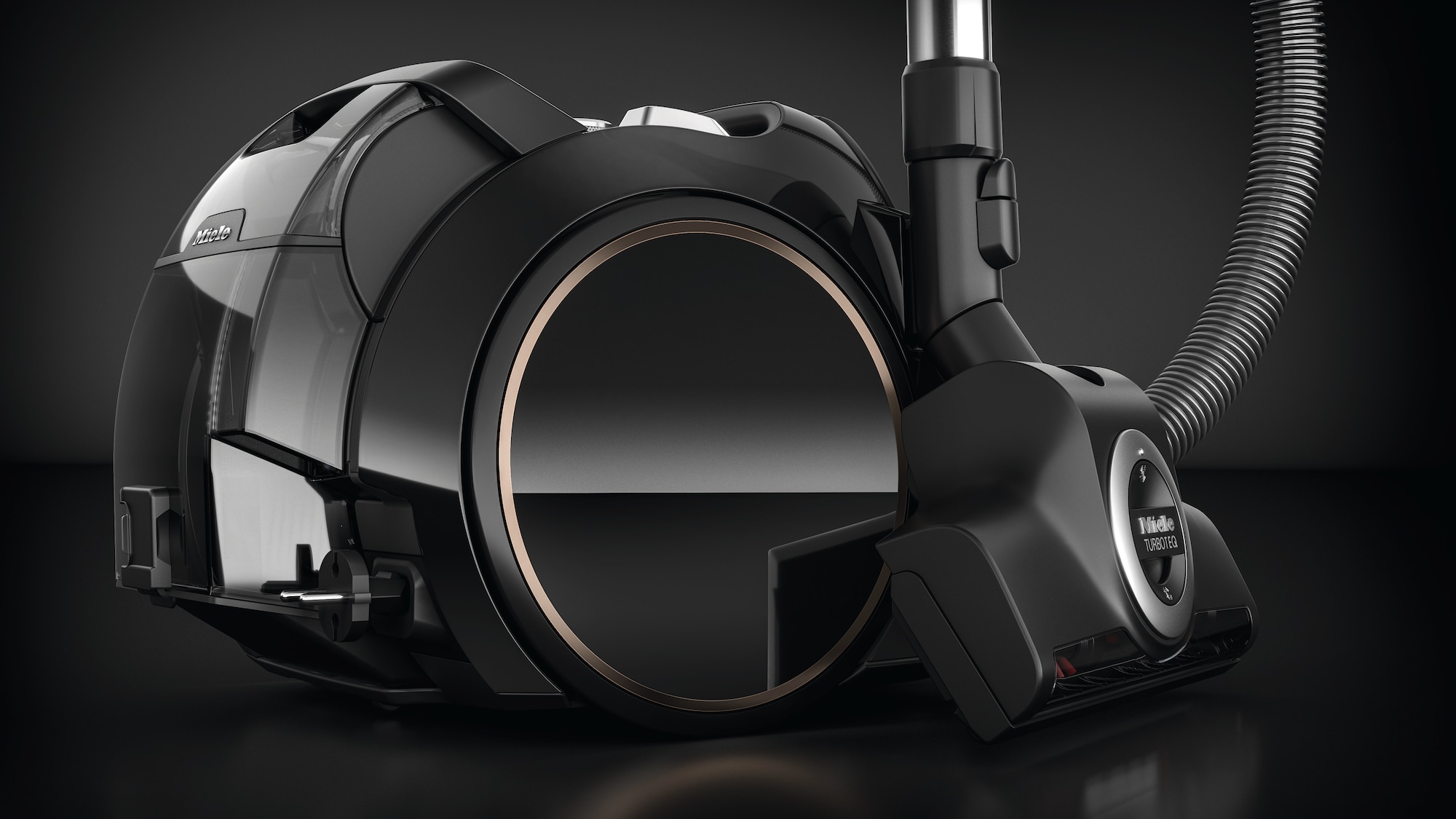 Strong performance
Vortex Technology
Whether parquet, laminate or carpet – the Boost CX1 is a high performer on any floor. Powerful cleaning performance: an airflow exceeding 100 km/h ensures perfect capture of both coarse soiling and fine dust. The Boost CX1 achieves an extremely high air throughput thanks to an efficient floorhead, optimum airways and an innovative motor.
Space saver
Compact Design
With the smallest bagless Boost CX1 vacuum cleaner from Miele you benefit from the highest cleaning performance and a compact design. Thanks to its compact design, it is easy to manoeuvre even in confined living situations.
Safe and steady on track
TrackDrive
Thanks to wheels on the side of the appliance, it stays on track whilst being particularly agile. This vacuum cleaner is extremely handy and can be manoeuvred very conveniently. Thanks to its compact dimensions, it ensures perfect hygiene and cleanliness even in confined living situations.
Highest hygiene demands
Multistage filtration system
The excellent filtration performance of the Boost CX1 is the result of a multi-stage filtration system. For filtering extremely fine particles, the Boost CX1 is equipped, depending on the model, with the Hygiene AirClean filter for normal requirements or the HEPA AirClean filter for the highest hygiene demands. The HEPA AirClean filter has a dust retention capacity of more than 99.999%* and is therefore ideal for those allergic to house dust.
*In accordance with IEC 62885-4
Bagless
Easy to empty
Text: The dust container can be removed from the appliance by simply lifting it out by its handle. With one click on the 'Empty' button, the container opens and all the dust drops into the bin.
SHOP NOW
Additional Product Highlights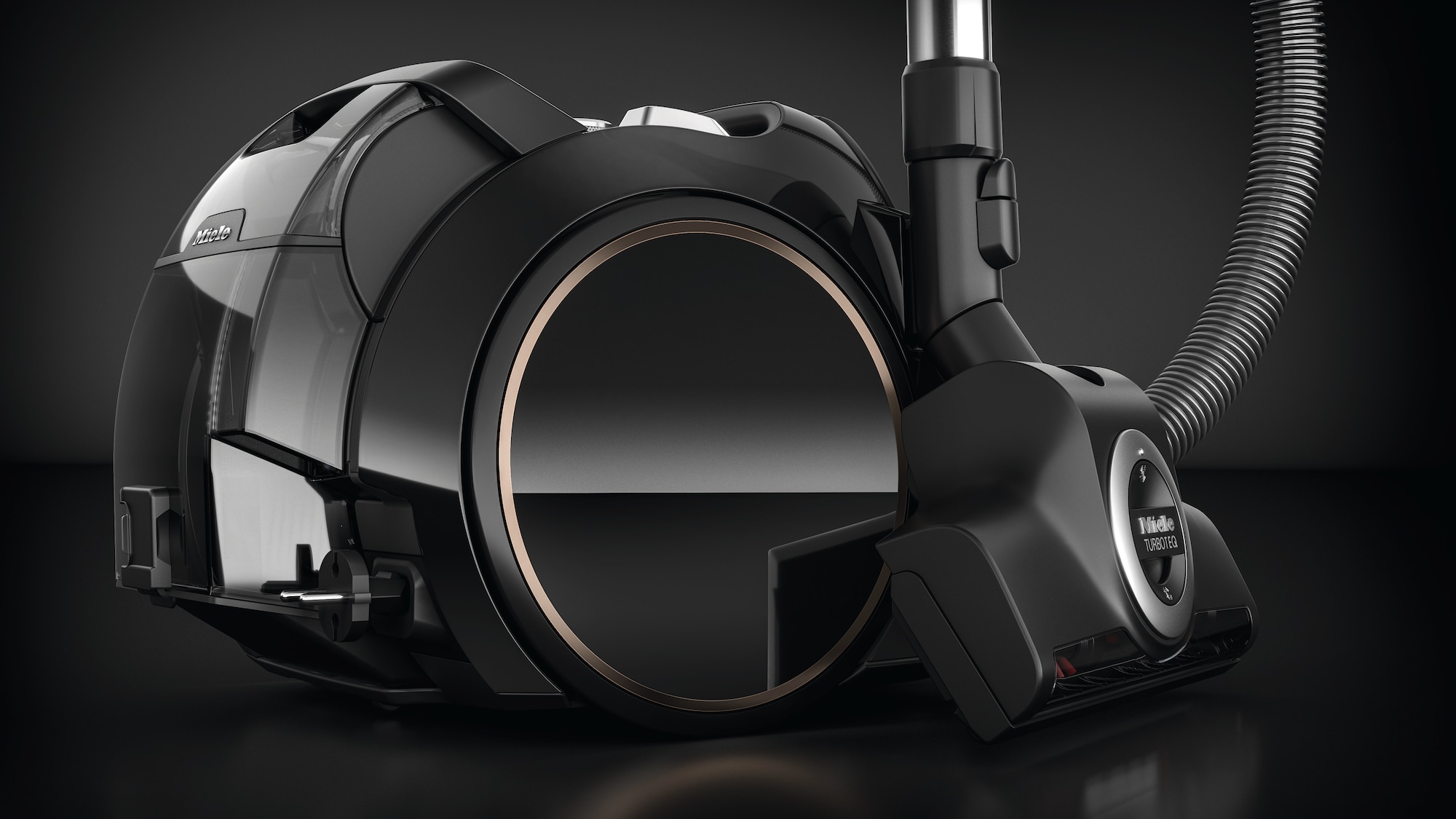 Park system for vacuum cleaning breaks
Practical: the floorhead and suction tube can be parked on the side of the appliance when required.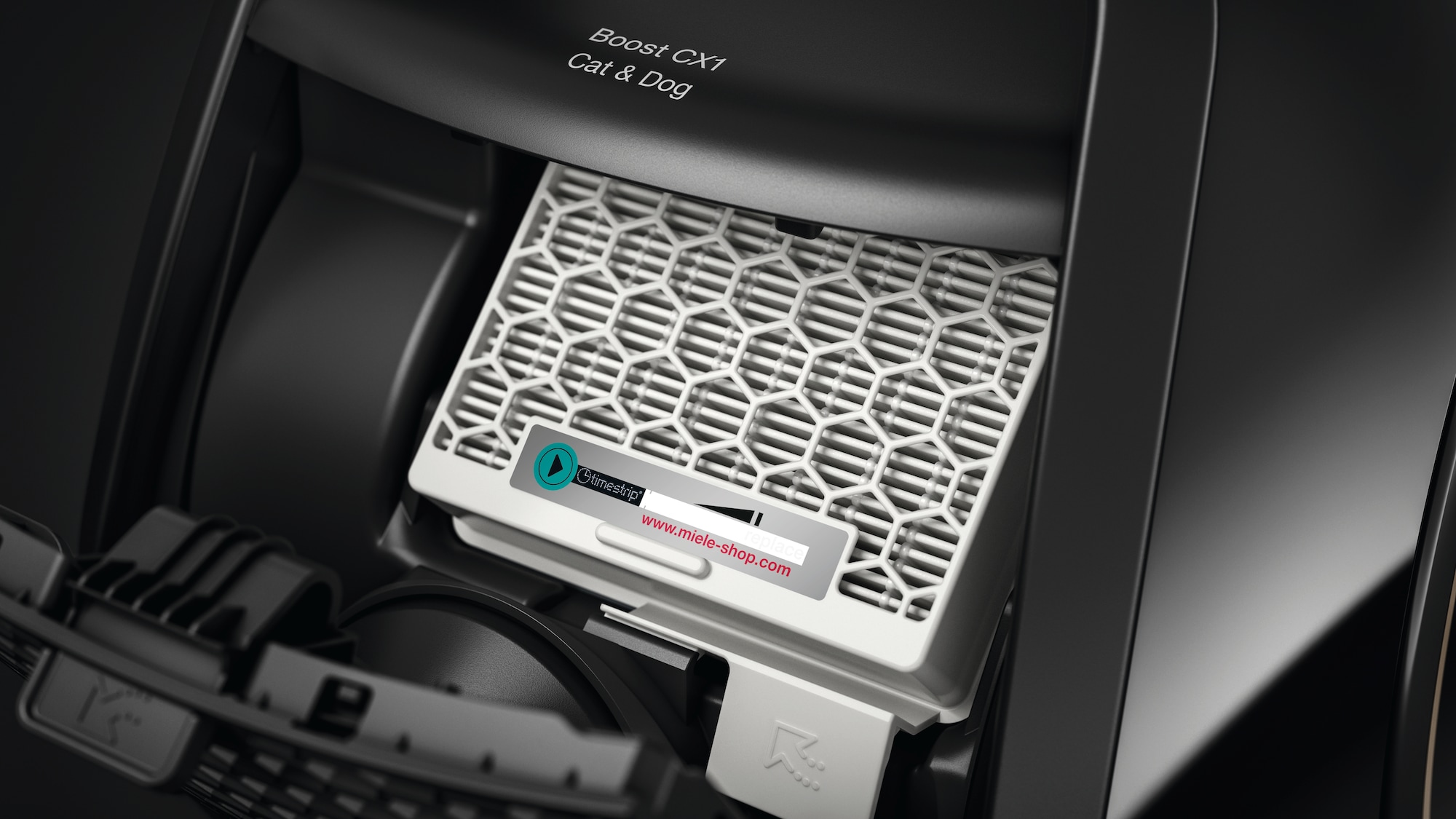 Multistage rotary selector
Suction power is electronically regulated via a multistage rotary selector. Symbols for a variety of applications make it easy to select the optimum power level.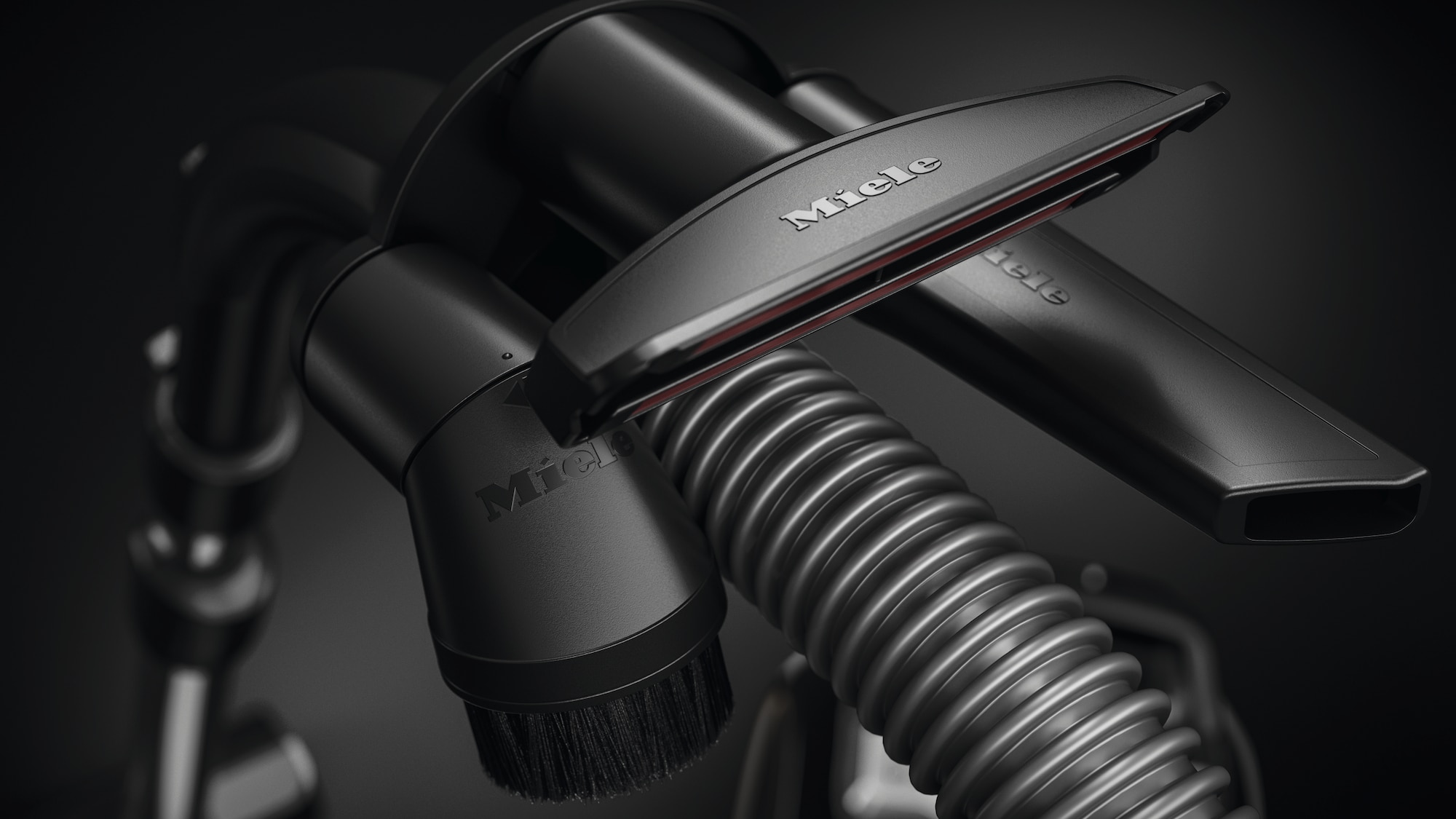 Complete range of accessories
The Boost CX1 is equipped with three high-quality, standard attachments: upholstery nozzle, crevice nozzle and dusting brush. Attached to the VarioClip they are always within reach.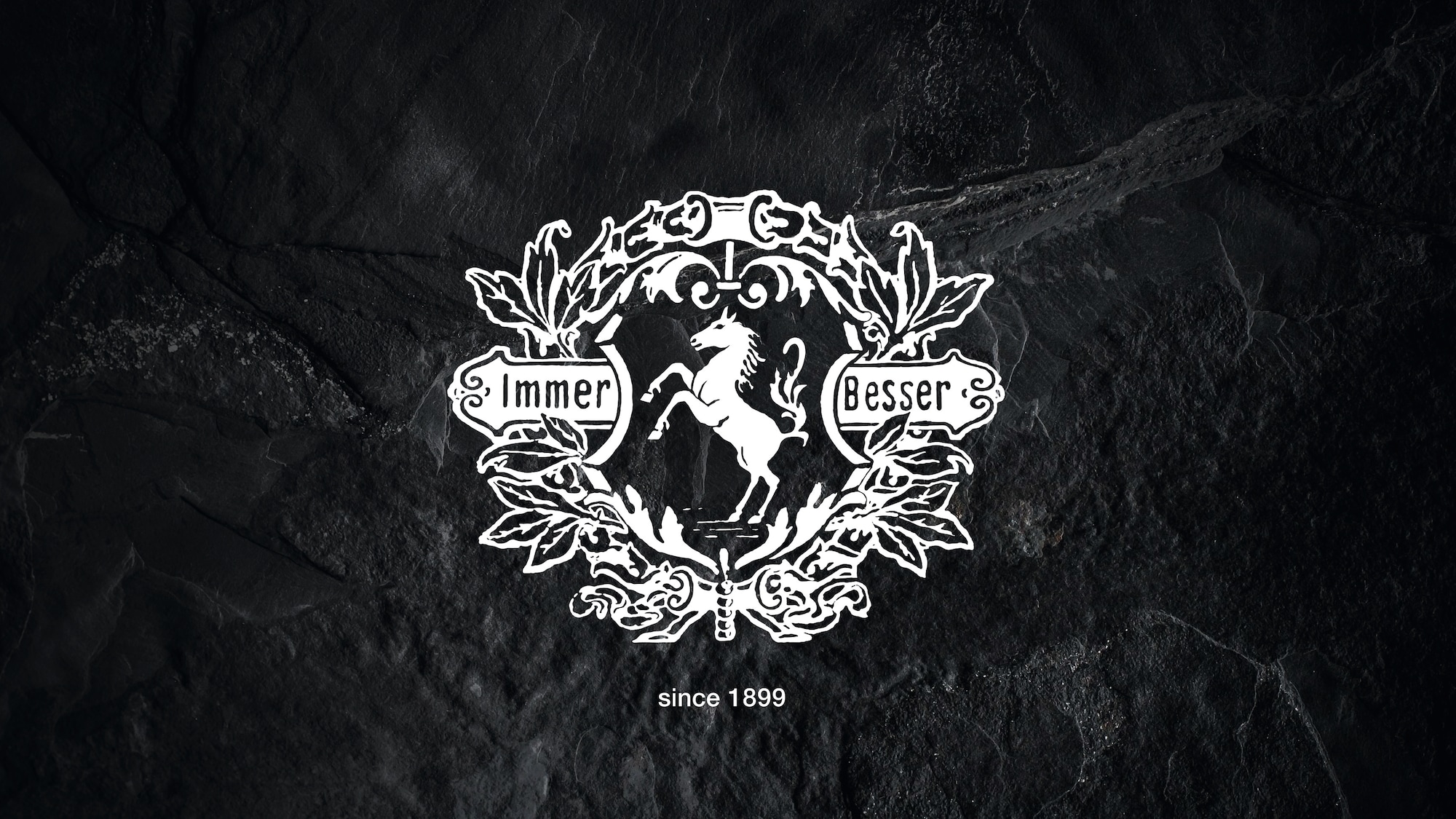 Highest Miele quality
No normal daily cleaning routine will ever be as stringent as a Miele product test: Before Miele vacuum cleaners go into production, they have to undergo rigorous stress and endurance tests in our laboratories.
Powerful. Compact. Ultra mobile.
The new bagless Boost CX1
Starting from 329€. Available in different colours.
SHOP NOW