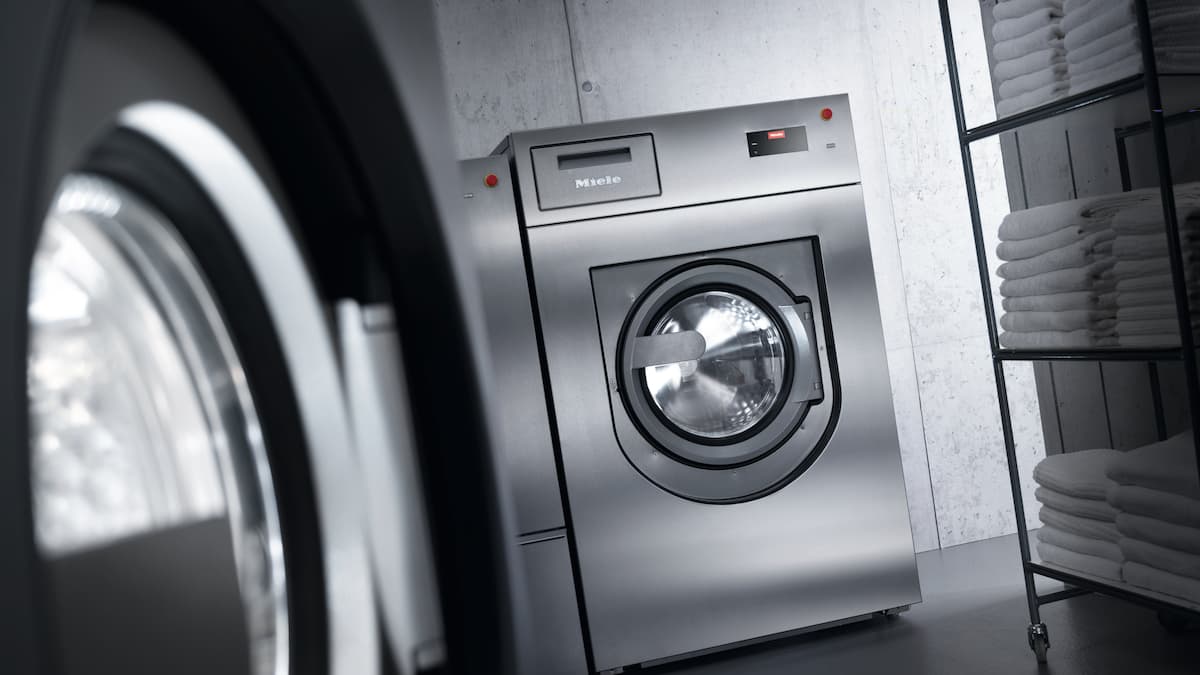 Planning & consultancy for your in-house laundry
More flexibility, sustainability and efficiency
Do you want to increase the quality of your laundry, reduce your economic costs and at the same time process the increasing amount of laundry hygienically and on time? We have a customised solution for this: a holistic in-house concept that is tailored to the individual requirements of your facility down to the last detail.
Planning portfolio
Regardless of the application - from nursing and care homes, around hotels and wellness to professional sports clubs and fire brigades: our planners have deep knowledge from hundreds of projects.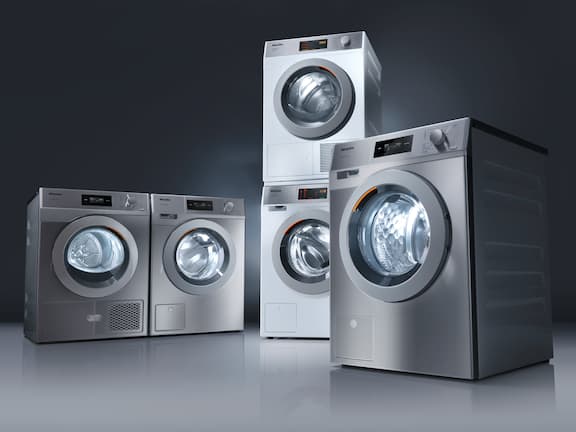 Planning portfolio with 360° view
You have a problem and we have a customised solution for it: a holistic in-house concept that is tailored to the individual requirements of your house down to the last detail.
Floor plans, technical plans or connections are just some of the results from the planning process. Future cost saving potentials or the advantages of an in-house solution compared to outsourcing cleaning processes can be clearly demonstrated.
Our nationwide customer service is available for your service enquiries. Our 250 professional technicians are quickly on site if necessary and provide uncomplicated assistance.
Good reasons for having your own in-house laundry
With perfect textile care, you show respect towards your residents / guests and give them a positive feeling. This can be a clear added value compared to your competitors. But there are many more good reasons.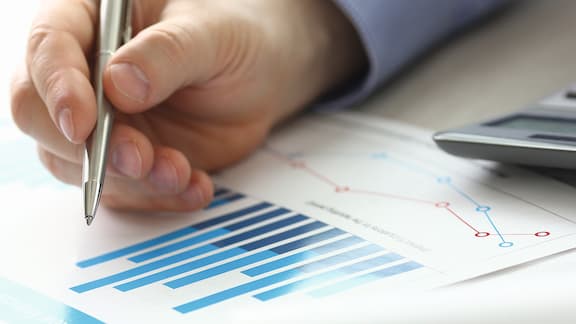 Economic efficiency
The costs of an in-house laundry are low over the entire period of use (total cost of ownership). In addition, you can optimise staff deployment at any time.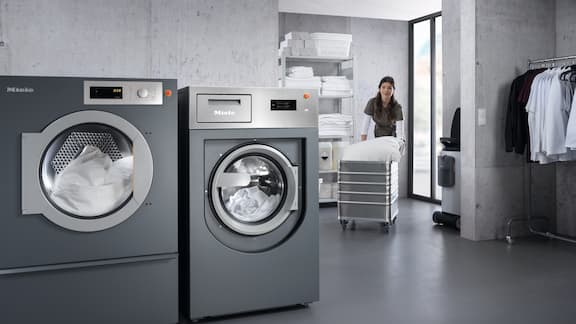 Independence
An in-house laundry makes you independent of price fluctuations on the market and external miscalculations. They can control operating costs individually.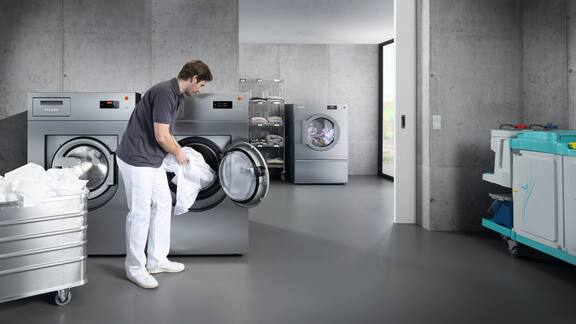 Flexibility
You can react quickly and flexibly to individual laundry requirements. This is a great advantage in case of unexpected situations.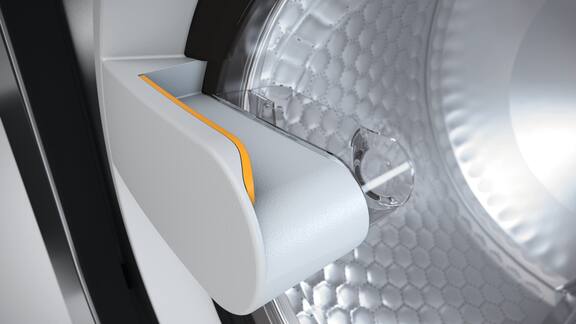 Quality
Modern machines make it possible: You can add special programmes for universal laundry and textile care at any time.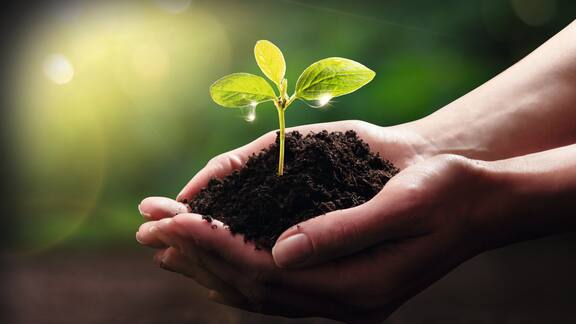 Sustainability
An in-house laundry has less impact on the environment because long laundry transports are no longer necessary. In addition, modern equipment requires less energy, water and detergents.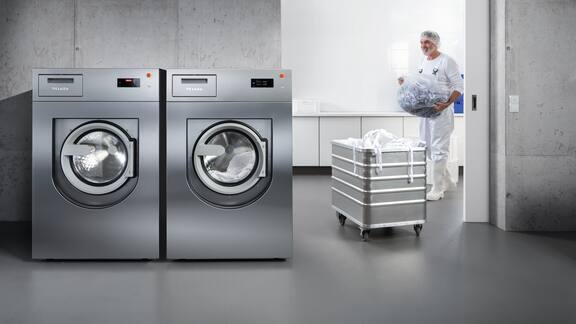 Hygiene
The modern washing machines are equipped with disinfection programmes for maximum hygiene standards.
Satisfaction
In a well-organised laundry cycle, textiles are neither damaged nor lost. The textiles can be identified at any time in the laundry cycle with the help of modern patch systems. This reduces complaint management and increases the satisfaction of residents and their families.
That' s not all
Learn more about how you can benefit from our 360° concept in your industry.