Miele AirControl:
Reducing the viral load in enclosed spaces with air purifiers
Rules governing social distancing, hand washing and mask wearing define what individuals can do to prevent the spread of SARS-Cov-2. Increasingly, this triad of protective measures is being joined by another important aspect, namely ventilation. But what if simply opening windows and doors alone is not enough or requires the support of further technical measures? This is precisely where air purifiers come in!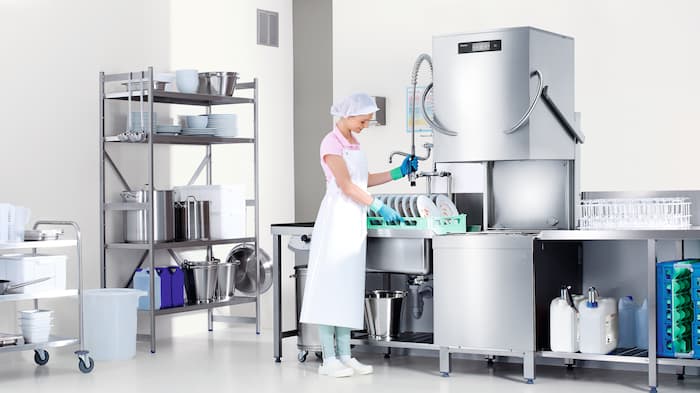 Sinner's Circle: For a hygienic wash cycle
Dirty cutlery or crockery, spotted glasses - not an ideal basis for making a good impression on your guests! We show you how to avoid these mishaps.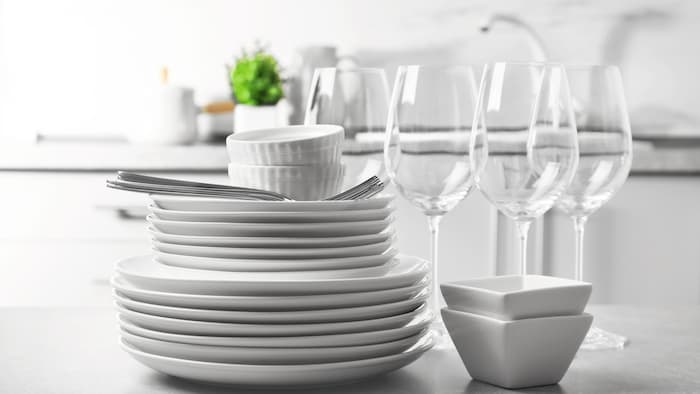 When crockery discolours
Do you know this too? Stubborn discolourations that are still visible even at the end of a wash cycle. Here you can find out all you need to know about discolouration of your dishes.