Sustainability
We only have one planet and it's all of our responsibilities to protect it. From our beginnings in 1899 right the way through to present day, we have always been conscious of our need to protect the environment. Find out more about our sustainable journey by reading our articles!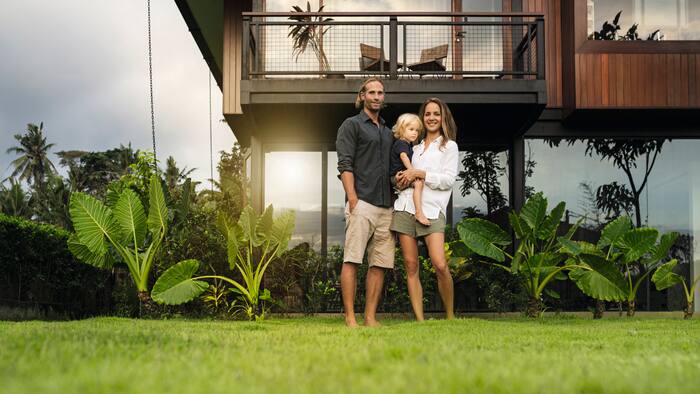 Sustainability at Miele
Immer Besser: for the planet, our only home
Since its beginnings, Miele has stood for quality and longevity. As a business unit, Miele Professional shares the company's philosophy and values - sustainability is in our DNA. Learn more about Miele's goals, initiatives and projects.