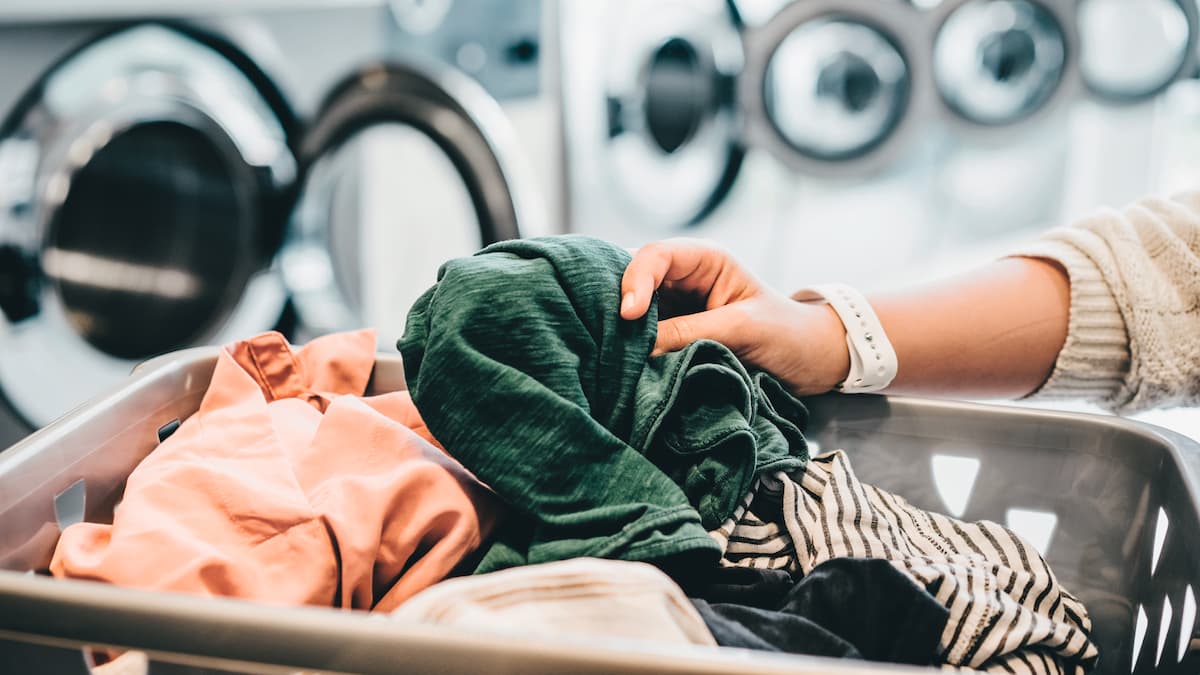 Solutions for launderettes
Rapid cleaning results and protection for laundry
Washing machines and tumble dryers in launderettes are in permanent use every day. The machines are subject to a heavy load but still need to achieve perfect results, even with different degrees of contamination and textiles with different durability, such as linen, satin or wool. In addition to short wash times, the durability of machines is crucial to the commercial success of self-service launderettes. Washing machines and tumble dryers from Miele Professional offer first-class performance and programmes that conserve resources, while also reducing costs over the complete service life. The simple, intuitive operation also increases convenience for the user and customer satisfaction.
Payment systems for washing machines and tumble dryers
Simple and reliable: mechanical and digital payment technology from Miele Professional for optimised payment in launderettes
Recommended products
Rapid wash programmes, excellent performance, unbeatable protection for laundry: find the right washing machines, tumble dryers and ironers for your self-service launderette.
Our references for launderettes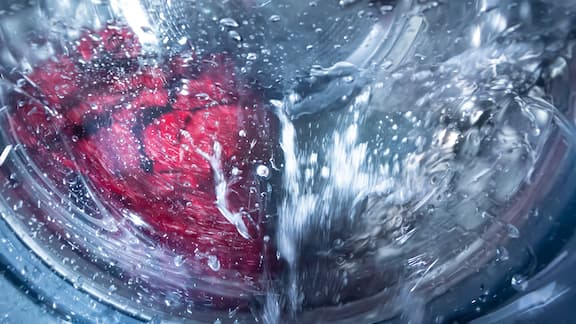 Kitty's Launderette