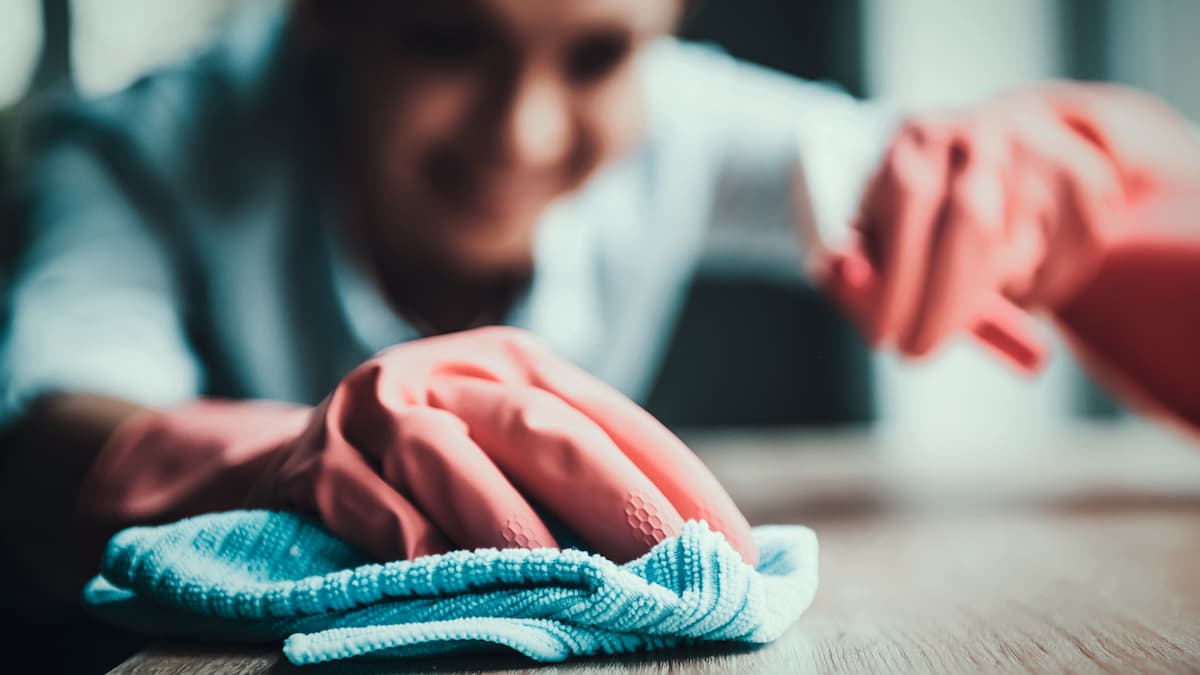 Solutions for facility management
First-class reprocessing and gentle washing
Modern contract cleaners have high standards when it comes to thorough cleaning, safe hygiene and economical work processes. This is why we developed the Mop Star washing machines, which offer special programmes to guarantee perfect results. Miele's proverbial quality stands for fast and smooth processes. Miele laundry machines feature powerful programmes to tackle a variety of textiles used in contract cleaning, e.g. for the reprocessing of mops and cleaning cloths. They are the centrepiece of a system solution including carefully selected accessories and a wide range of advisory and after-sales services.
Find perfect system solutions
Strict requirements when it comes to thorough cleaning and reliable hygiene
Miele special programmes
It couldn't be simpler or more convenient: the Mop Star laundry machines feature special programmes developed in-house
Perfectly calibrated technology
Developed for the challenges of daily life, they guarantee the perfect reprocessing of mops, cloths, workwear and other textiles.
Service
Did you know that Miele Customer Service has been repeatedly awarded top marks over the years for outstanding performance?
Recommended products
Find the ideal products to meet even the strictest quality requirements. Marine and offshore machines are built for the rough and tumble of working life.