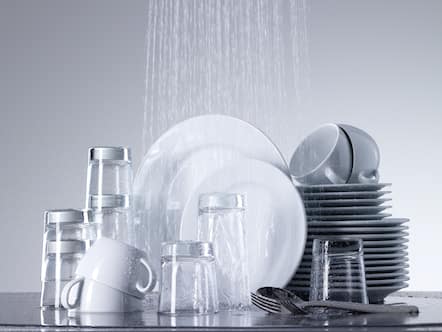 Specific programme for items to be washed
Tailored to the items being cleaned
Delicate wine glasses or robust beer mugs, porcelain or plastic: The appropriate wash programme cleans thoroughly and gently by tailoring parameters such as temperature and wash pressure to the items to be washed.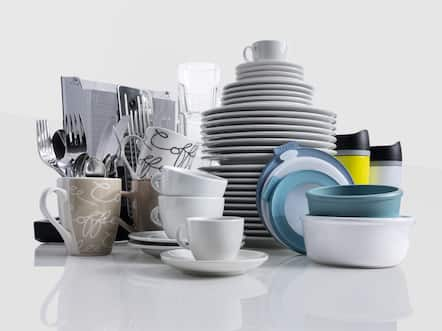 Adjustable programme parameters
Variable adjustment options
For perfect dishwashing results and hygiene performance, the various programme parameters, e.g. temperature, holding time or water intake, can be precisely adjusted to suit requirements. In addition, the programme names can be personalised (models with the M Touch Flex controls).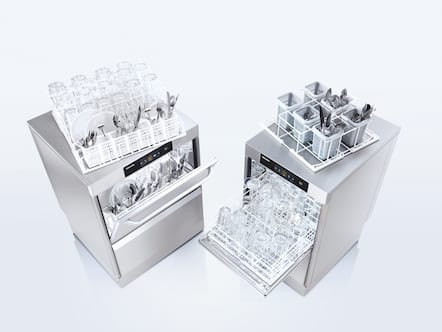 Tank systems
Perfect for continuous use
Once the tank system has been started, the system is constantly ready for use. This is achieved by the fact that the dishwasher maintains the temperature of the water at 65 °C – for extremely short cycles and the best cleaning results.