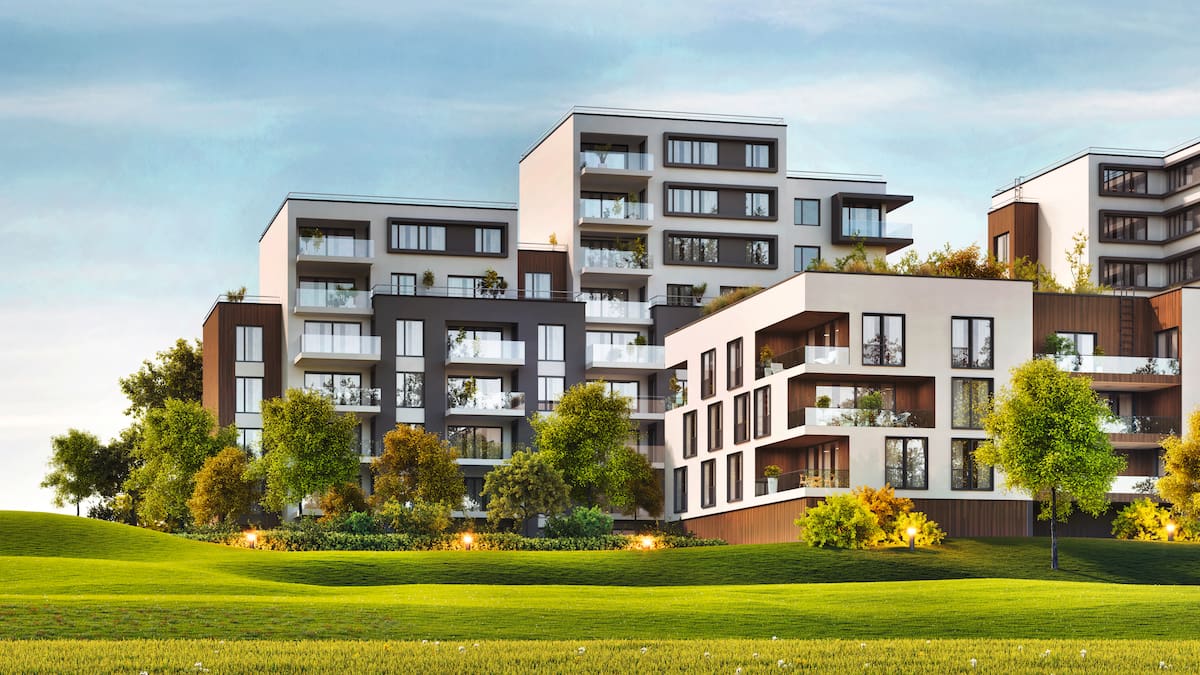 Solutions for apartment blocks
Durable, reliable, resource-friendly – uncompromising efficiency in washhouses
Residential areas, student residences or multi-family dwellings: wherever there are lots of people living together, laundry throughput increases in comparison to smaller households. The requirements for high-quality laundry care are strict, since washing machines and tumble dryers need to clean large volumes of different textiles reliably under permanent load. It is also necessary to reprocess sensitive materials in a gentle way. Miele Professional supports operators of washhouses in residential homes, multi-family dwellings and more with laundry technology that is optimised to meet the needs of housing associations. This technology includes short programme running times, water and energy consumption that conserves resources as well as user-friendly payment systems.
Payment systems for digital or mechanical billing
Optimise the operation of washhouses and laundry rooms – with electronic coin-operated machines or via the app
Recommended products
Highly frequent use, short programme running times, robust and durable commercial technology: find the right washing machines and tumble dryers for use in the housing sector.